See the Harassment resources via Generator, including creating a harassment policy, training/educational resources, campaigns and other statements.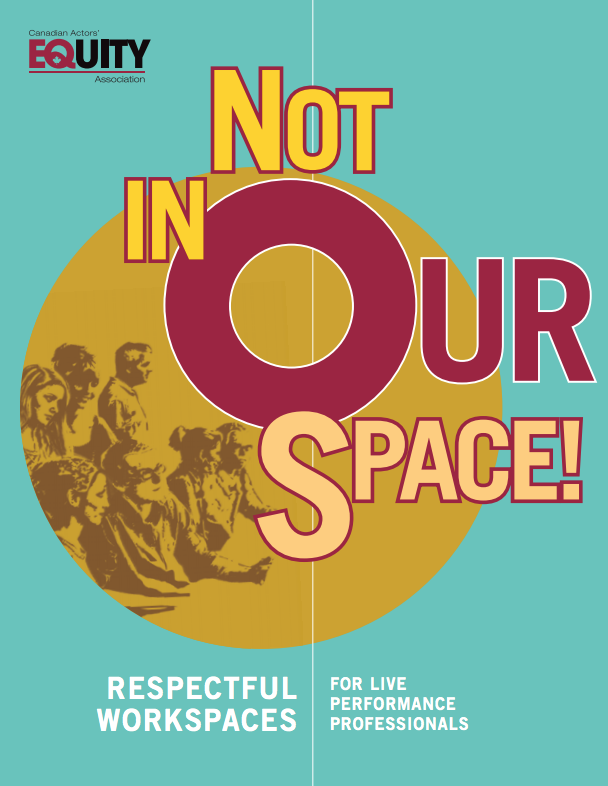 Not in OUR Space! is a national anti-harassment and respectful workplace collaboration campaign developed by...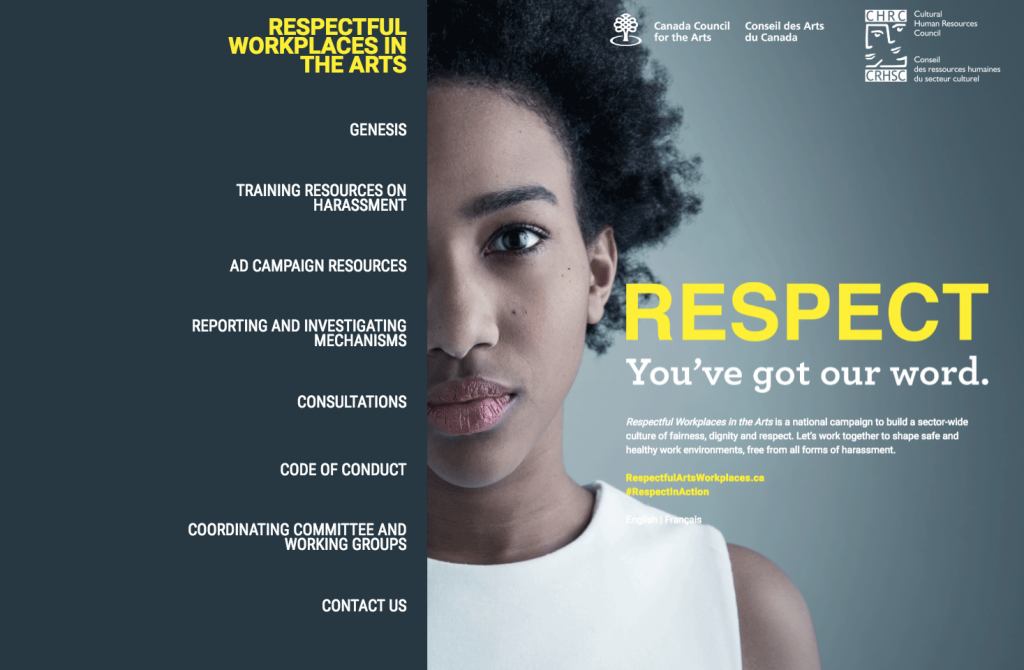 Respectful Workplaces in the Arts is a national campaign to build a sector-wide...
Written by the Canadian Dance Assembly (CDA), see this Incident Report Template to report harassment, abuse, accidents and other incidents…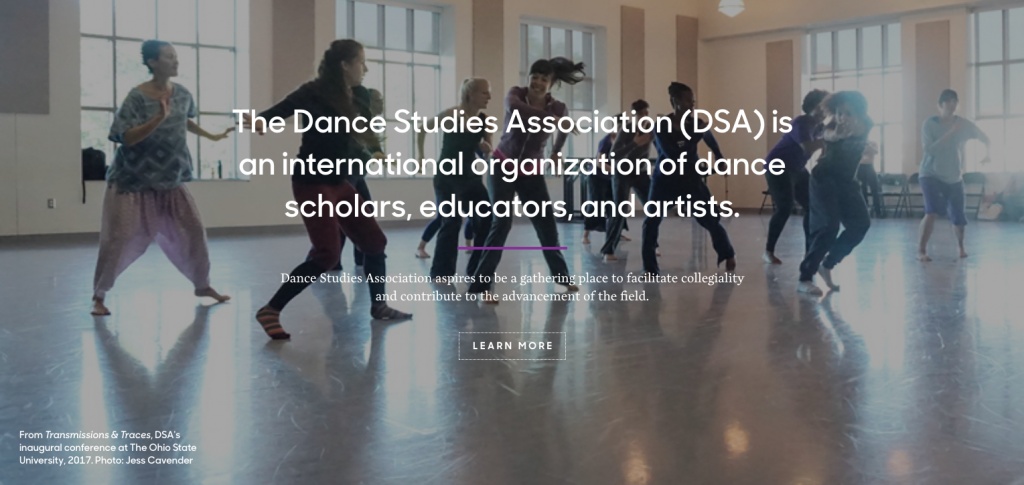 The Dance Studies Association aims to strengthen the visibility and increase the reach...
The Coalition for Safer Spaces is a great resource to learn about safer spaces and how to create a policy for your home, event, organization or any other activity that brings people...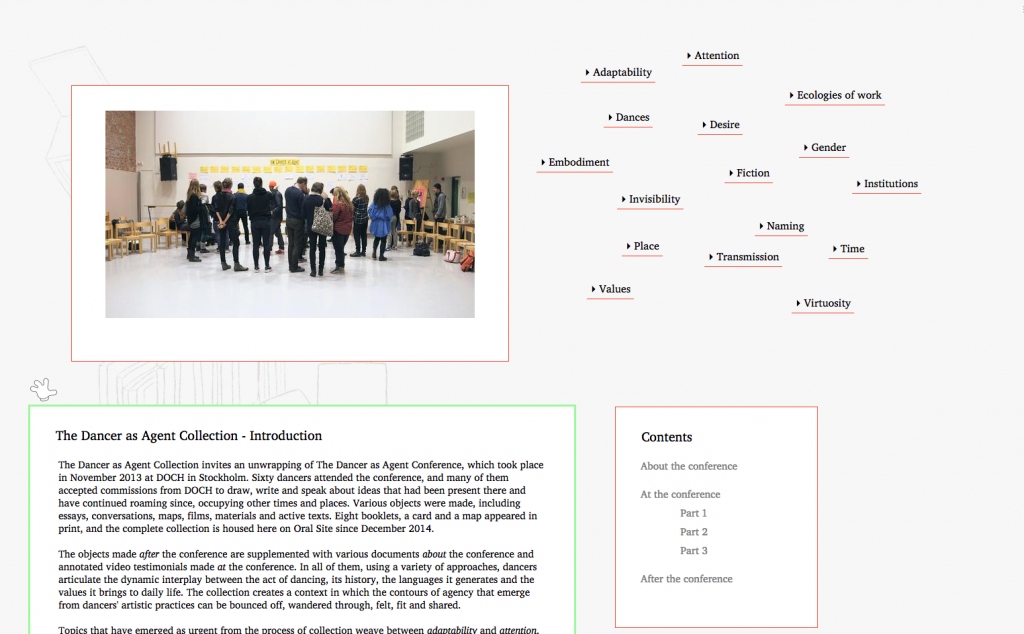 The Dancer as Agent Collection uses a variety of approaches to articulate the...

DIY Venue Harm Reduction is a resource for people who manage spaces, host...
In October of 2014, Vancouver City Council recommended that Kokoro Dance Theatre Society be the primary tenant of 7,168 sq. ft. of community amenity space at 111 West Hastings Street and 351 Abbott Street...
See these Top Ten Grant Writing Tips, via Toronto Arts Council, around best practices for creating a successful grant application.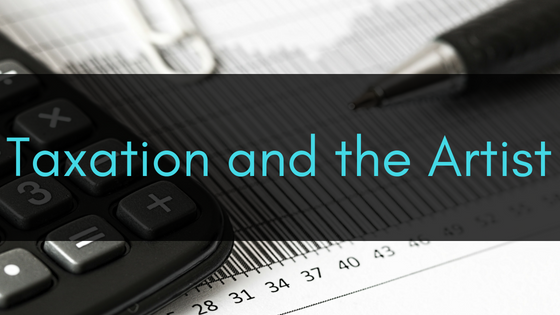 Have your taxes been reassessed by the Canada Revenue Agency (around grant or other income)? Please contact the...


All Bodies Dance Project offer accessible and inclusive dance classes for people of...

See the chart The Stages of Consent Culture For Dance Communities, via the...
See the article Make movement: towards solidarity and ethical art practices, via Rekto Verso, where choreographers...

Reviews From the Comfort of my Wheelchair by Shay. Wheelchair Dancer. Circus Artist....


Sign up to take the #Next150 Challenge: DECOLONIZE NOW, CELEBRATE LATER, with new...
Common Good Retirement Plan is an initiative to create a national, portable retirement income plan for Canada's nonprofit and charitable sector.
The article #Wetoo: What dancers talk about when they talk about sexism, via Rekto...
See the article Thinking of applying for an artist grant? Read these expert tips first, via CBC Arts.
Read More >>
In the post by Sprout Social, there is some very in-depth information about how to develop a social media marketing strategy to build audiences for your work.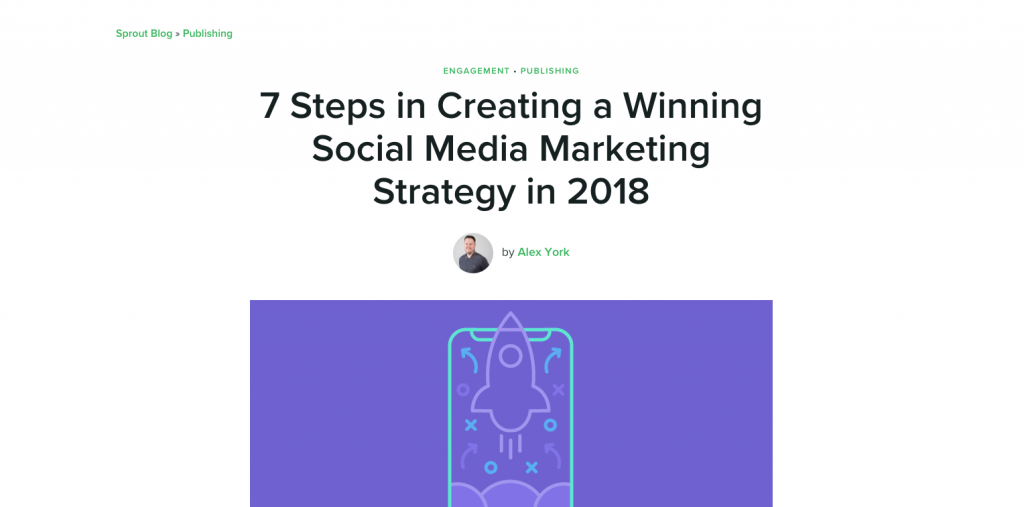 See Writing About Your Work, a series of resources via Dance Umbrella of Ontario, including:
HOW TO PREPARE WRITING TO CANADA COUNCIL'S EXPLORE AND CREATE
PREPARING A FUDING SUBMISSION
TIPS ON ARCHIVING
PROJECT...
The Radical Access Mapping Project (RAMP) focuses on accessibility auditing, captioning and personal reflections on ableism and accessibility. Due to the lack of useful (or often any) accessibility information in our communities,...
The article Inclusive Dance, written by Sarah Lapp and Carolina Bergonzoni for Dance Hole, discusses considerations for inclusivity in dance.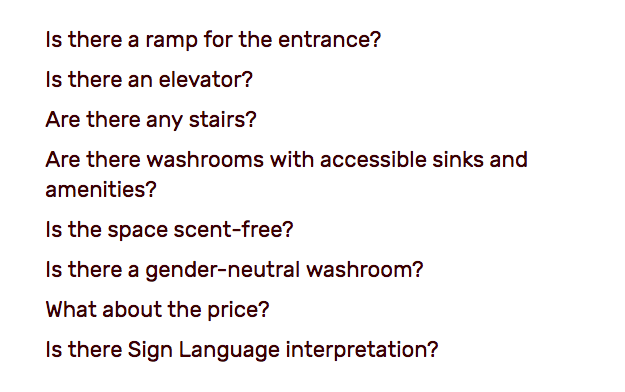 Kickstart supports and promotes artists who identify as living with a disability.
Affordable financial advice for artists via Rags to Reasonable. Start w/ a FREE 30 min Skype chat…
Undertake the 150 Acts of Reconciliation for the Last 150 Days of Canada's 150 written by Crystal Fraser and Sara Komarnisky.
Read More >>
Urban Worker Project is an initiative to give a stronger voice to the growing numbers of independent workers across the country. Learn about their campaigns and resources, including their Salary...
CADA-ON recently updated their Professional Standards for Dance. CADA/West is in the process of doing this too!
Read More >>
The Failure Project, is a series via Kapsula of conversations around work by Alize Zorlutuna + Barbora Raceviciute: "…we keep folding back on the same themes: labour precarity and the...
Attendance Trends: Why Won't They Come?, recent findings on attendance trends and barriers via the Canadian Arts Presenting Association.
Dance Instructor Insurance via HUB International: "Designed specifically for Canadian dance instructors, your coverage will protect you against the financial impact of claims arising from accidental injuries or property damage to a...