See the Harassment resources via Generator, including creating a harassment policy, training/educational resources, campaigns and other statements.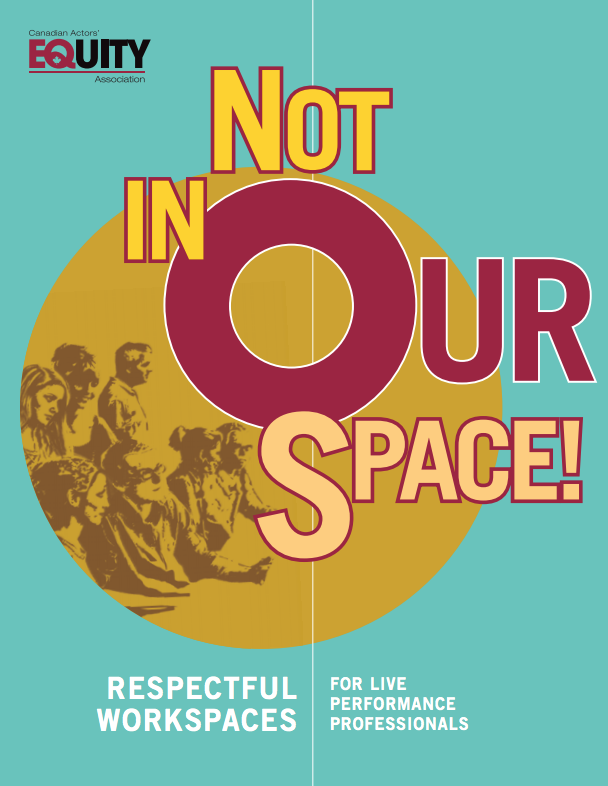 Not in OUR Space! is a national anti-harassment and respectful workplace collaboration campaign developed by...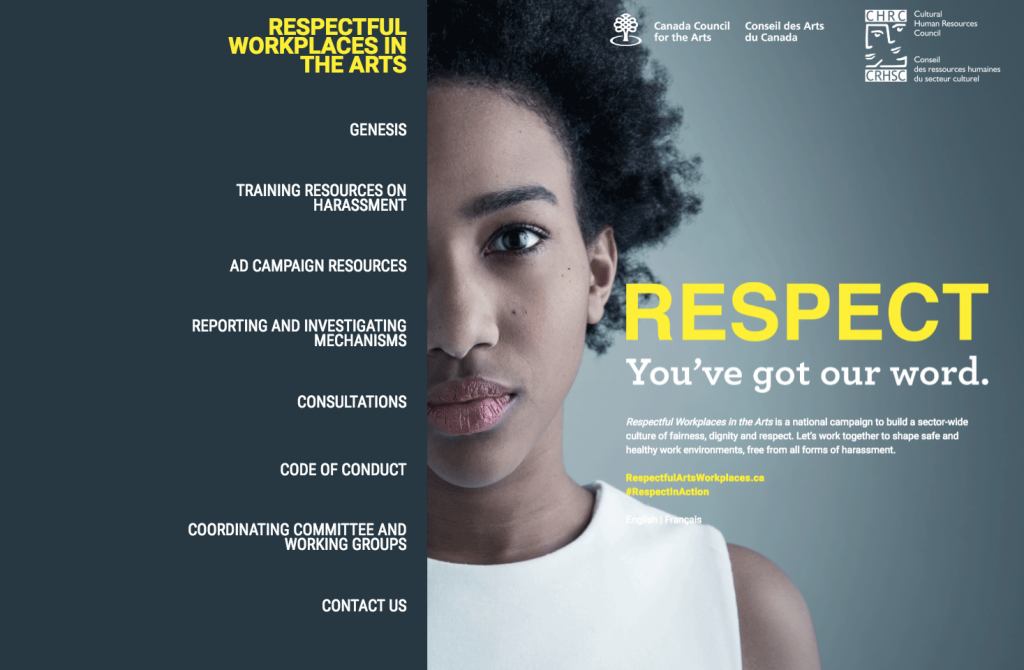 Respectful Workplaces in the Arts is a national campaign to build a sector-wide...
Written by the Canadian Dance Assembly (CDA), see this Incident Report Template to report harassment, abuse, accidents and other incidents…
The Coalition for Safer Spaces is a great resource to learn about safer spaces and how to create a policy for your home, event, organization or any other activity that brings people...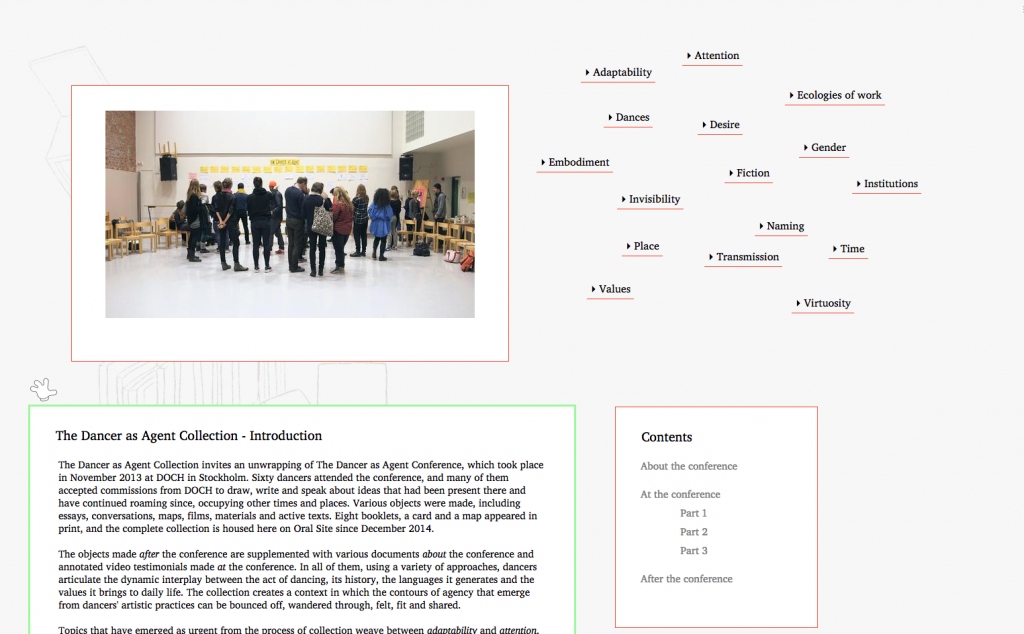 The Dancer as Agent Collection uses a variety of approaches to articulate the...

DIY Venue Harm Reduction is a resource for people who manage spaces, host...


All Bodies Dance Project offer accessible and inclusive dance classes for people of...

See the chart The Stages of Consent Culture For Dance Communities, via the...
See the article Make movement: towards solidarity and ethical art practices, via Rekto Verso, where choreographers...

Reviews From the Comfort of my Wheelchair by Shay. Wheelchair Dancer. Circus Artist....


Sign up to take the #Next150 Challenge: DECOLONIZE NOW, CELEBRATE LATER, with new...
The article #Wetoo: What dancers talk about when they talk about sexism, via Rekto...
The Radical Access Mapping Project (RAMP) focuses on accessibility auditing, captioning and personal reflections on ableism and accessibility. Due to the lack of useful (or often any) accessibility information in our communities,...
The article Inclusive Dance, written by Sarah Lapp and Carolina Bergonzoni for Dance Hole, discusses considerations for inclusivity in dance.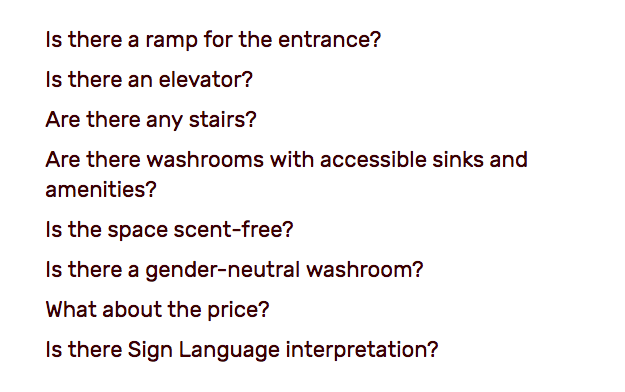 Kickstart supports and promotes artists who identify as living with a disability.
Undertake the 150 Acts of Reconciliation for the Last 150 Days of Canada's 150 written by Crystal Fraser and Sara Komarnisky.
Read More >>
The Failure Project, is a series via Kapsula of conversations around work by Alize Zorlutuna + Barbora Raceviciute: "…we keep folding back on the same themes: labour precarity and the...
PeerNetBC envisions communities where people are connected. They provide training, resources and support to peer-led initiatives across BC. Their resource topics include:
This video was created by the Ontario Arts Council as a tool to highlight the significance of Indigenous cultural protocols in the arts.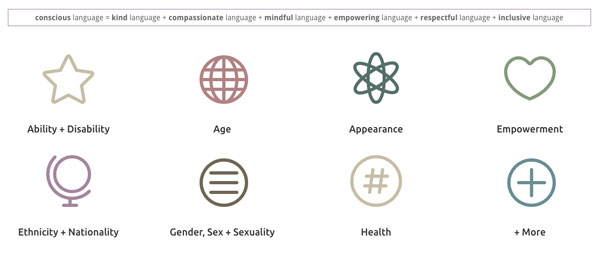 Conscious Style Guide is a simple and accessible community resource for anyone curious or...
Via Tonic Theatre in the UK, here's an infographic related to gender equality in the making and presenting of performance.
Looking for ways to help create equity in theatre (dance)? Check out these recommendations put out by Equity in Theatre:

Read More >>