CADA/West stands together with several other Canadian dance service organizations in support of fostering a healthy, safe and equitable culture to practice dance in Canada today. Read our statement in support of...
Via CRIPSiE, the document Accessible Relaxed Performance Reflections shares what was tried and learned when working to produce an accessible relaxed performance.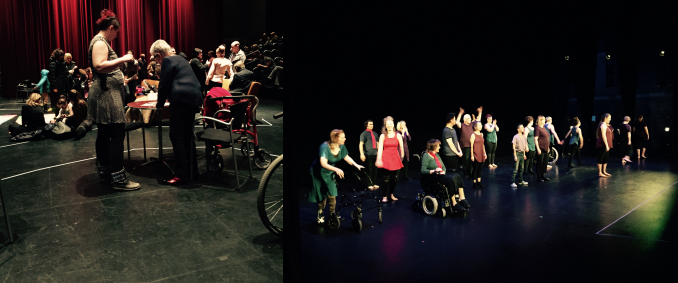 Read More >>
See the Harassment resources via Generator, including creating a harassment policy, training/educational resources, campaigns and other statements.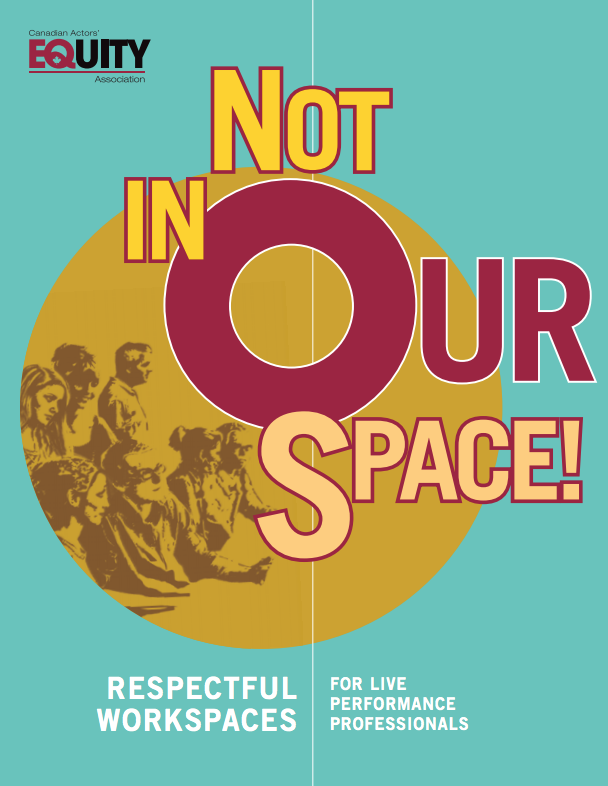 Not in OUR Space! is a national anti-harassment and respectful workplace collaboration campaign developed by...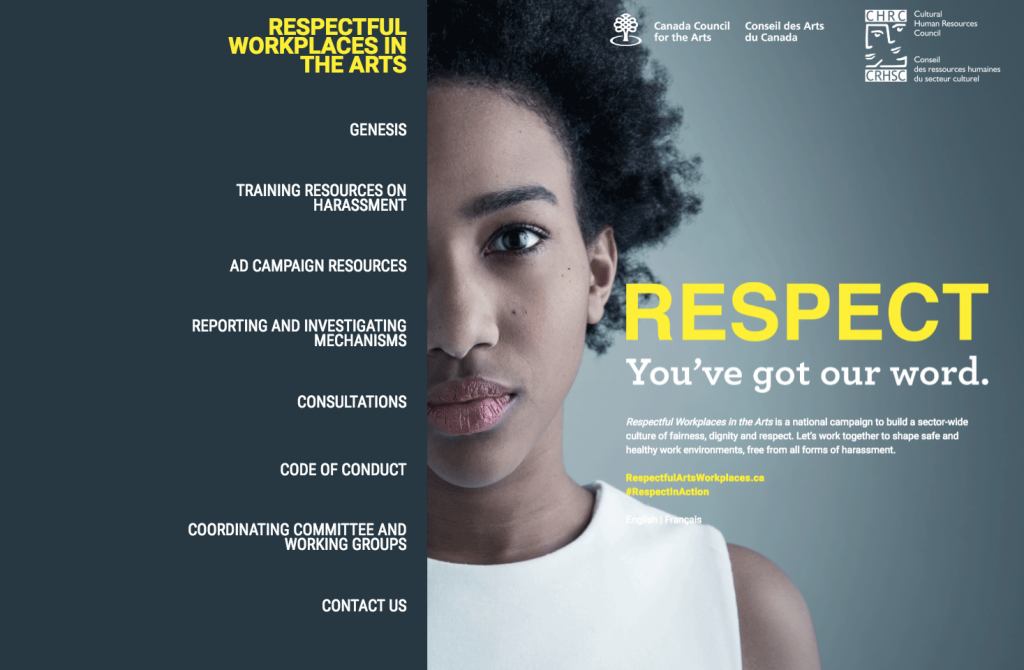 Respectful Workplaces in the Arts is a national campaign to build a sector-wide...
Written by the Canadian Dance Assembly (CDA), see this Incident Report Template to report harassment, abuse, accidents and other incidents…