CADA/West stands together with several other Canadian dance service organizations in support of fostering a healthy, safe and equitable culture to practice dance in Canada today. Read our statement in support of...
See the Harassment resources via Generator, including creating a harassment policy, training/educational resources, campaigns and other statements.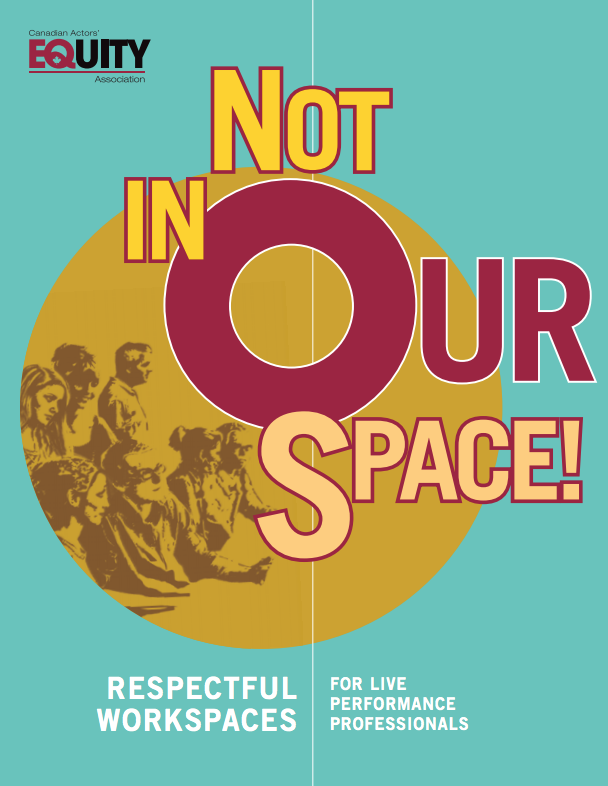 Not in OUR Space! is a national anti-harassment and respectful workplace collaboration campaign developed by...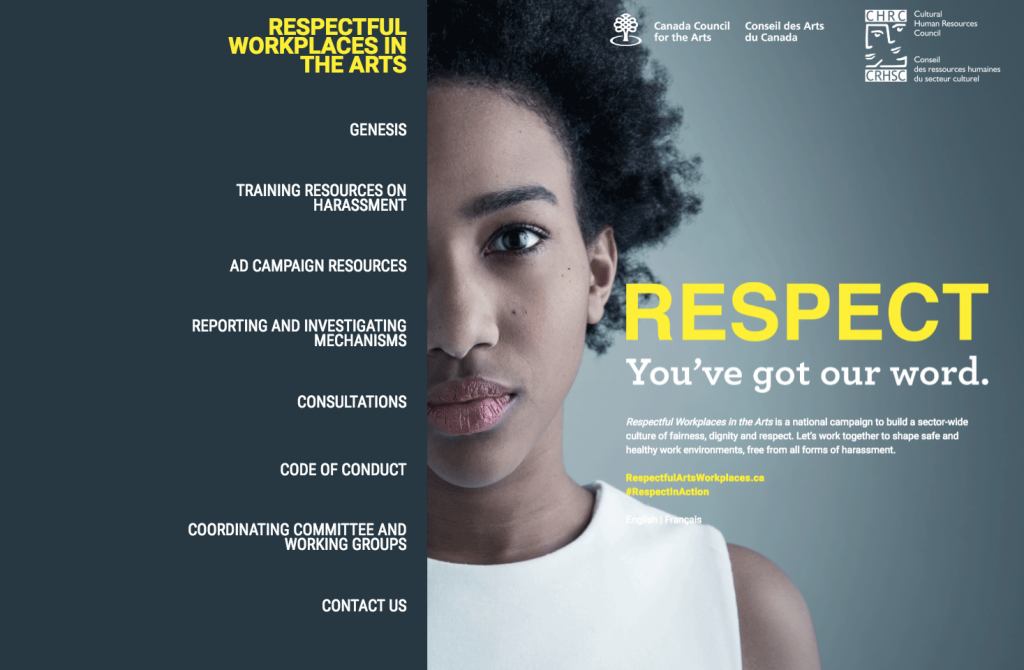 Respectful Workplaces in the Arts is a national campaign to build a sector-wide...