The Coalition for Safer Spaces is a great resource to learn about safer spaces and how to create a policy for your home, event, organization or any other activity that brings people...

DIY Venue Harm Reduction is a resource for people who manage spaces, host...
In October of 2014, Vancouver City Council recommended that Kokoro Dance Theatre Society be the primary tenant of 7,168 sq. ft. of community amenity space at 111 West Hastings Street and 351 Abbott Street...


All Bodies Dance Project offer accessible and inclusive dance classes for people of...
In the post by Sprout Social, there is some very in-depth information about how to develop a social media marketing strategy to build audiences for your work.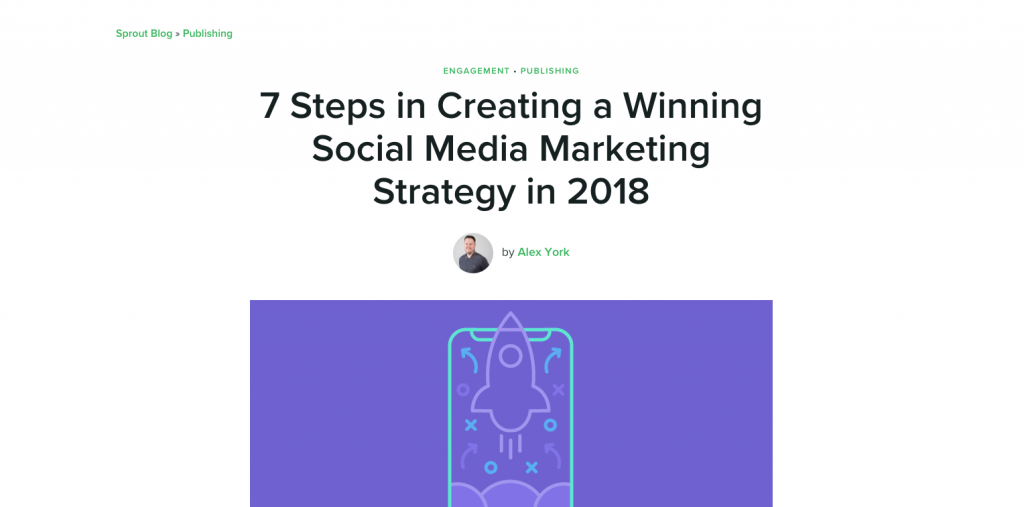 See Writing About Your Work, a series of resources via Dance Umbrella of Ontario, including:
HOW TO PREPARE WRITING TO CANADA COUNCIL'S EXPLORE AND CREATE
PREPARING A FUDING SUBMISSION
TIPS ON ARCHIVING
PROJECT...
Attendance Trends: Why Won't They Come?, recent findings on attendance trends and barriers via the Canadian Arts Presenting Association.
Generator launches the Artist Producer Resource: "We've gathered all the tips, tricks, and best practices for producing live performance in Canada – from Accessibility to Volunteers – and put them…...
The article $5 or $75, That Is the Question by Owais Lightwala for Intermission, explores Pay What You Can Afford and other pricing structures for theatre shows.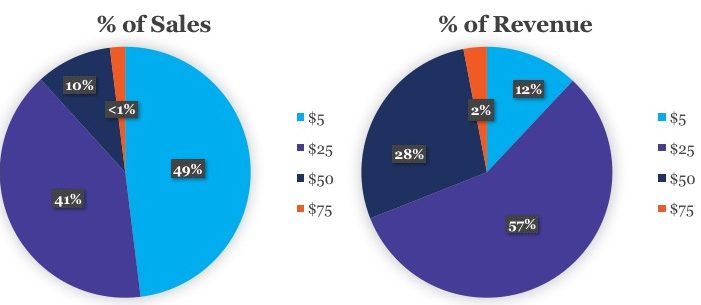 What drives us? is an online publication that is the result of an ongoing investigation into the theme of festival sustainability.
"Festivals are interesting creatures. They usually emerge from, with and for a...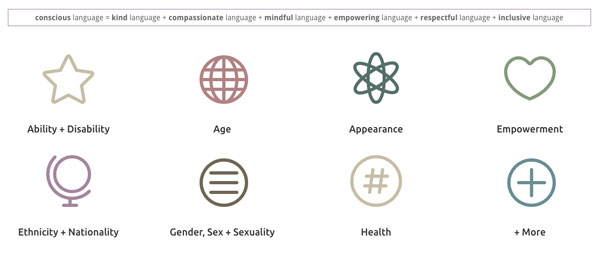 Conscious Style Guide is a simple and accessible community resource for anyone curious or...
See "Ask A Presenter", several videos via The CanDance Network around tips for promotion and networking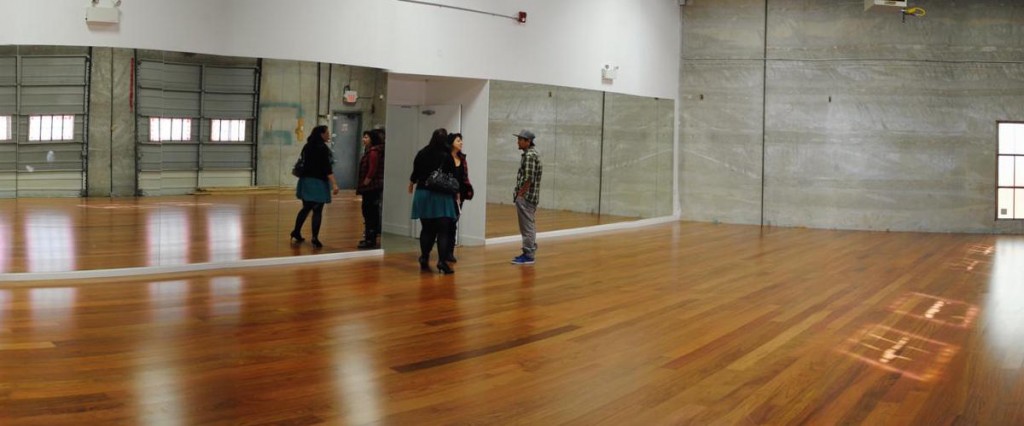 Boogaloo Academy, located in South Vancouver, is available for rent for various activities.
SpaceFinder BC is a extensive tool via Fractured Atlas that matches renters & creative spaces in BC. Sign up a space or browse the growing number of venues already up there…
Via Culture Days, please see this post on how to promote yourself and your work on various social media platforms:
The photo sharing application Instagram is a great way to promote your work — keep everyone apprised of what you are getting up to in the studio and beyond. Check these links...
Crowdfunding is an approach to raising money through a large number of individuals and is often enabled by the Internet and social media platforms. See this post How to Create a Successful...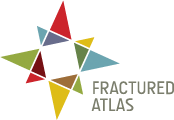 Fractured Atlas is an American organization that supports cultural sector workers and operations. Mostly this includes individual artists and arts organizations. Check their site...
At thisopenspace you can discover a short-term space (in Vancouver, Toronto and/or New York) for any occasion including pop-up shops, events, photoshoots or…...
See Tips on Pitching Work to Presenters, via The Dance Centre
Where to post/find out about classes, studios, performances, jobs, events, calls, auditions,,,,,,,,?


When it comes to dance/arts/community resources, there are many types. Some are mainstays: Canada Council for the Arts, an accountant at tax time, your favourite studio to rent. Others keep changing and...
Made in BC: Dance on Tour connects dance artists and presenters from around British Columbia in order to increase audience reach and touring opportunities for contemporary dance. In bringing together BC presenters,...
Are you on Facebook? Have you been using it to promote your work? Have you noticed a decline in engagement of late? See this article on changes to Facebook and how they might...
URL shortening is a technique to shorten a web address and still direct to a desired page. This is useful when working in messaging technologies like Twitter that limit the number of characters that...
Search 'e-newsletter software' in Google and many programs come up. The two most popular seem to be MailChimp and Constant Contact. But, do some research to find the one...
As well as offering a vast array of classes & servcies, Full Circle Studio rents space for $20/hr for rehearsal space and $30/hr for a class, workshop or performance use.
Please visit their website:
See the BC Dance Directory, compiled by The Dance Centre, for listings around:
Artists
Companies
Festivals, presenters and events
Health
Publications, writers, photographers
Resources and organizations
Supplies
Training