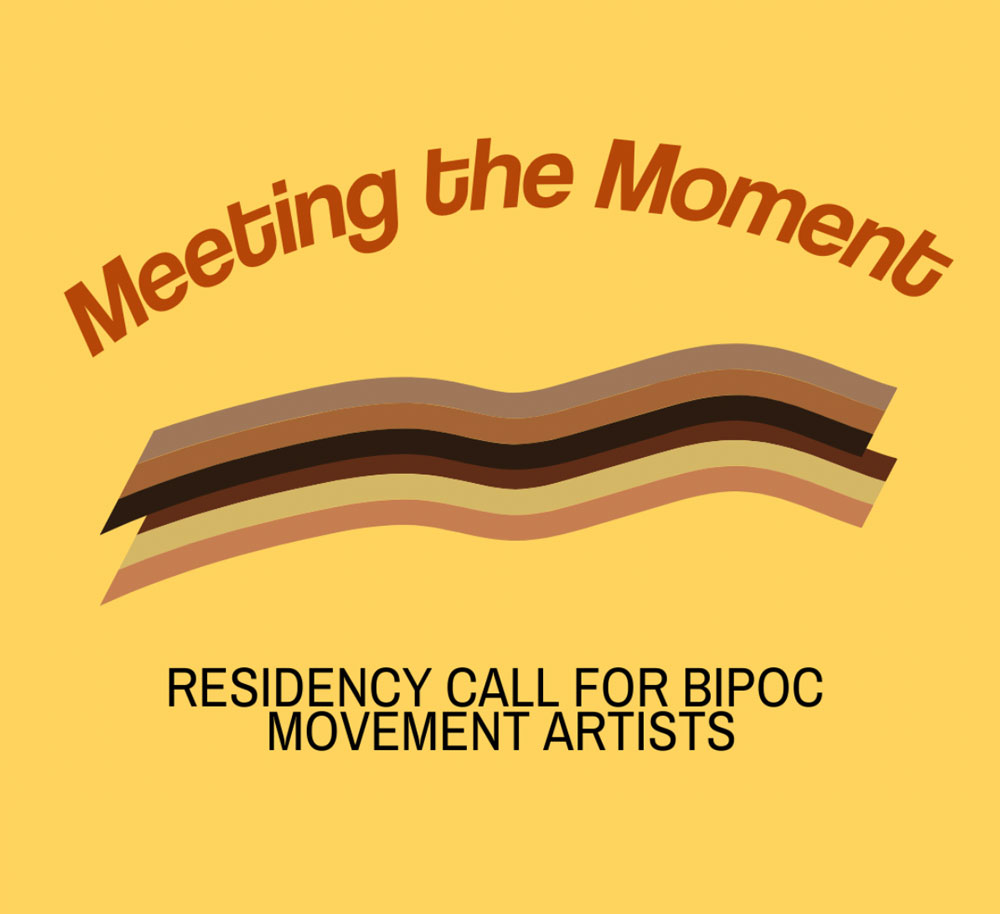 CADA/West announces our first artist-in-residency opportunity.
This program's intended to be a space for BIPOC identifying movement artists to play and explore their own practices, as well as experiment with tools and processes that they feel best honour who they are and how they want to connect.
Our aim is to facilitate a process where artists define how they want to work while providing support based on the artist's needs and desires.