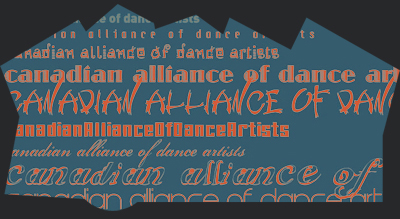 PROGRAMS…RESOURCES…PROGRAMS…RESOURCES!
Our newsletter & website POSTS give insights into managing a professional career in dance, as well as updates on CADA/West programs and services:
Extended Health Comparison
CADA Cafés–Food for thought on Why We Dance
CADA/West Members' Unconference 2013
Our new look; our new name
Where to post/find out about classes, studios, performances, jobs, auditions, etc.
CADA/West Professional Discounts program
Suggested Summer Reads
Suggested Summer Views
Insurance Resources
Dance Response–You can still join us for our 2nd Season
Are there any aspects of CADA/West's programs that you have questions about? contact us!