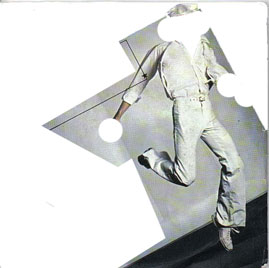 Next month BC heads into provincial elections. We encourage you to take a few minutes to handwrite a thank you card to our politicians. Let them know how government funding means jobs, creative expression and community. Be specific. Keep it positive.
These sorts of activities make a difference. In BC's new budget, arts funding was increased to $24 million in granting programs, the largest allocation of funds ever to the BC Arts Council. Keep the arts on our politician's minds.
We recommend sending cards to the following individuals:
Christy Clark
Premier and President of the Executive Council
West Annex, Parliament Buildings
Victoria, BC V8V 1X4
Bill Bennett
Minister of Community, Sport and Cultural Development
Room 301, Parliament Buildings
Victoria, BC V8V 1X4
Or, write your MLA: find out who that is here
Alberta Members: find your MLA here
Postage a problem? CADA/BC Members, bring your card to the CADA office and we'll mail it for you.