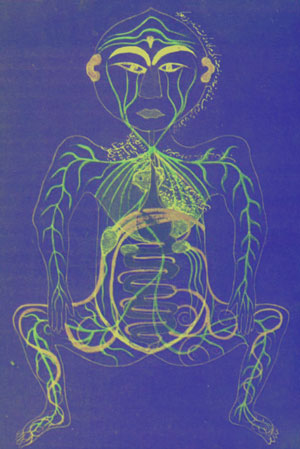 Speak With Your Feet
Attending an Annual General Meeting is a major service for dance companies. Your attendance is recorded and reported to funders that financially support these companies. Often companies like to make it fun, offering performances, snacks and drinks. While there, you'll learn a bit about the business side of running a company and meet the volunteer board of directors, who are usually people passionate about the arts. If you're a member of that company, the AGM is an opportunity to vote on issues arising. It's a democratic process and one that CADA members should at least be familiar with.
If you are hosting an AGM, please contact us and we will get the word out.