Kim Stevenson & Molly McDermott by Deanna Peters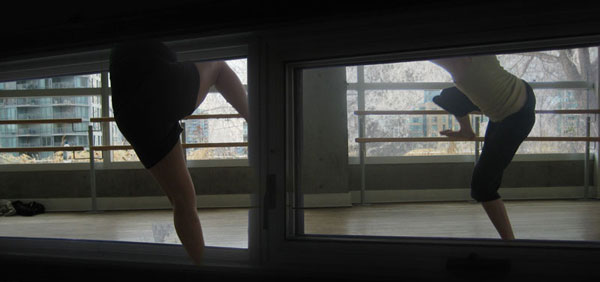 Elections BC is updating the voters list for the May 2013 Provincial General Election. Register to vote or update your voter registration to be eligible to vote.
General Voting Day for the next scheduled general election is Tuesday, May 14.
Voting connects us as citizens—to our communities and to our political process. However, poor voter turn-out is endemic in BC, especially amongst people age 25 and under. By not voting, we lose an important opportunity to make our voices heard by politicians.