Complete the CDA's Membership Survey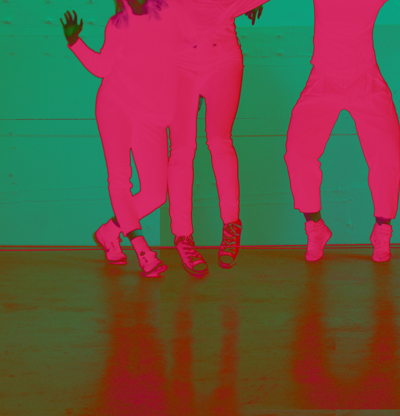 Speak With Your Feet
Dear CADA/West members,
I am so grateful for your joint membership in the CDA/ACD. I am the CDA's new Executive Director, Kate Cornell. I have been working in the local, provincial and national dance community as a writer and arts manager since 1992. I truly want to make the CDA the voice of Canadian dance, but in order to do that I have to get the whole dance community on board.
I want to make some changes at the CDA, but I want to make these after I have heard from the members. Please take 5 minutes and fill out this membership survey honestly and I will use the information to build a better CDA.
Thank you for your help,
Kate Cornell