Your CADA/West: June 2015
This edition features our annual Member's Survey & our AGM.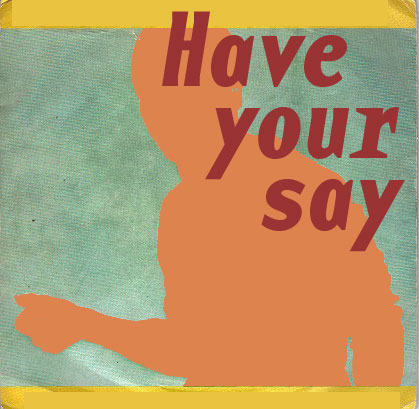 Member's Survey
We invite you to complete the annual member's survey. It takes about 8 minutes. This is a great opportunity for us to hear from you. What are we doing well? Where should we focus our attention? Where can we make improvements? Have your say:
AGM
Notice is hereby given that the 2015 Annual General Meeting of the members of CADA/West is called for and will be held at the Firehall Arts Centre (280 E Cordova St, Vancouver BC), on the 10th day of July at 6:15pm (PST) for the following purposes:
to receive the financial statements and Annual Report for the Society for the financial year ended March 31, 2015
to elect Directors for the Society
to appoint Auditors of the Society for the ensuing year
to transact other business as may properly be brought before the meeting
Voting by proxy is not permitted.
This year's AGM takes place as a part of the Dancing on the Edge Festival. Attend the AGM from 6:15–6:35pm & watch the 7pm DOTE Show for a special CADA/West Member rate of $15. Contact us before July 5, 2015 to take advantage of this ticket deal—you must purchase your ticket through CADA/West and attend the AGM in order to receive the ticket; only current CADA/West members can apply.
CADA/West and its Members,
ensuring dance remains vital to our culture.
designed and built by Deanna Peters, CADA/West Communications Designer