Justice in June, compiled by Autumn Gupta with Bryanna Wallace's oversight for the purpose of providing a starting place for individuals trying to become better allies
"…become more informed as...
Gesturing Towards Decolonial Futures, by Elwood Jimmy and Vanessa Andreotti with the Musagetes Arts Foundation
"This collaboration involves several modes of relational engagement with Indigenous and non-Indigenous artists, scholars, and...
Anti-Racist Resource Guide, created by Victoria Alexander, MEd., including content around:
Structural Racism vs Individual Racism
Understanding Implicit Bias
Steps to Becoming Anti-Racist
Organizations to Connect With
How to Find Protests...
Via RQD, see Dancing doesn't mean putting up with everything!, a graphic story to raise awareness about harassment in the dance community.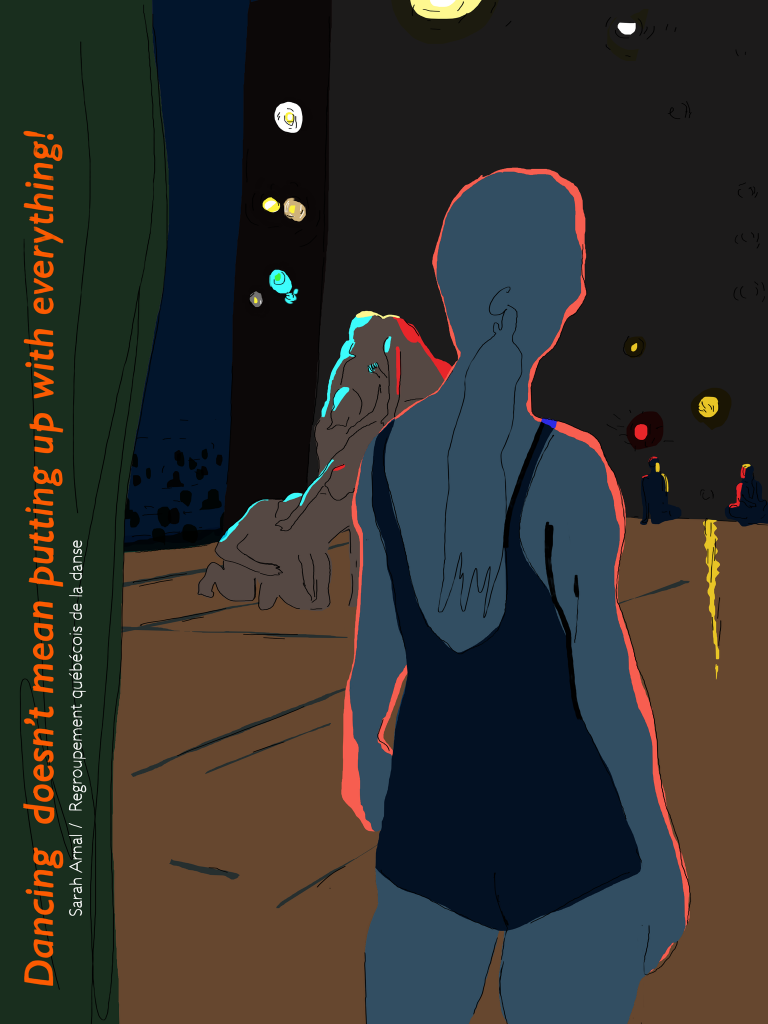 Therapist Aron Büky-Tompa offers an array of services in person, over the phone and online, including sepcialized sliding scale Therapy for dancers.
From Aron: "This is my...
Law For Non Profits was founded to enable British Columbia's non profit sector to access better legal information, education and advice.
New research led by the UCL Division of Psychological and Language Sciences has found that watching a live theatre performance can synchronize your heartbeat with other people in audience, regardless of if you know...
Via the Canadian Centre for Policy Alternatives, Working for a Living Wage 2019 is a report and calculation guide around making paid work meet basic family needs in Metro Vancouver.
Acknowledging our Shared Territory via the Galiano Conservancy Association is a short film featuring local Indigenous leaders that delves more deeply into the subject of Territory Acknowledgments. Although the film...
See the Income Tax section of Generator's Artist Producer Resource for info around self-employed income, grants and saving.
See the Self-Care for Artists section of Generator's Artist Producer Resource for info around developing regular habits that foster greater control over our life and art.
See the Personal Finance and Planning section of Generator's Artist Producer Resource for info around variable income, tracking your time, calculating your monthly budget and more.
At thisopenspace you can discover a short-term space (in Vancouver, Toronto, Ottawa, Montreal, New York and Los Angeles) for any occasion including pop-up shops, events, photoshoots or… It's free to...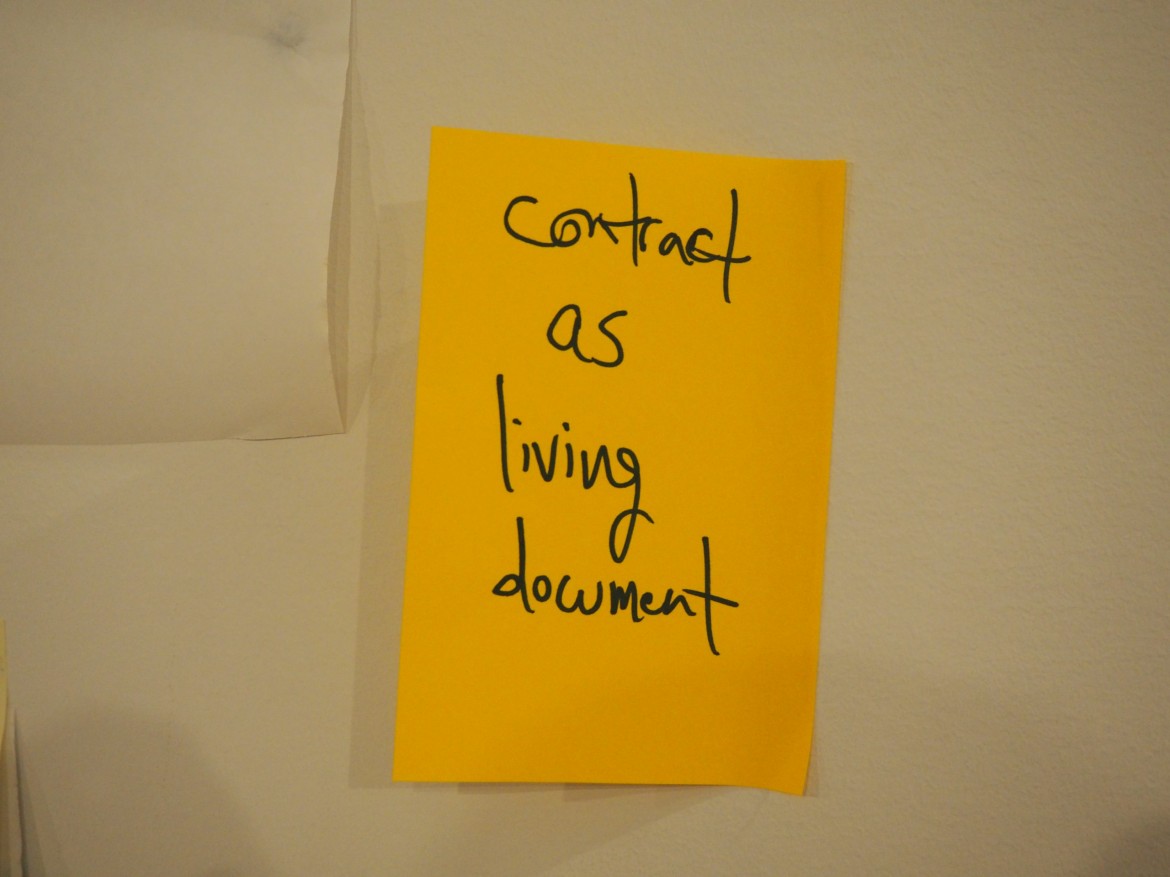 Goals
bring awareness to the resources available on CADA/West's website
bring awareness to the kinds of jobs that an early-career dancer might engage on
generate ideas for negotiating...
Crowdfunding is an approach to raising money through a large number of individuals and is often enabled by internet and social media platforms.
Future Leisure's studio at 45 W Hastings in Vancouver is available for hourly rentals starting March 1, 2020. Rates are on a sliding scale with subsidies available for artists.  Preference given to folks working...
Generator's Artist Producer Resource has gathered "all the tips, tricks, and best practices for producing live performance in Canada – from Accessibility to Volunteers".
via Stage Source…


See the Deaf Artists & Theatres Toolkit (DATT), a resource...
As a community of learners, aware of intersections in privilege and experience, we agree to bring respect and good faith to our conversations. We have made the following community agreement to create a space...
This worksheet via Heidi Taylor of Playwrights Theatre Centre is a research tool to articulate your creative style and needs as you consider your creation process preferences and how to...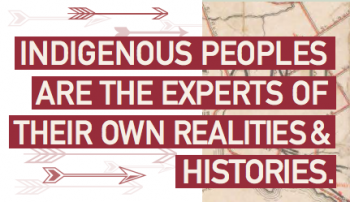 See the Indigenous Ally Toolkit via the Montreal Urban Aboriginal Community Strategy...
As of January 2020 Dance International magazine moves to an all-free web-only platform. See their in-depth features, reviews and reports by established and emerging writers. Writers can pitch stories and...
See the Accessibility section of Generator's Artist Producer Resource for info around audience and artist accessibility; accessible and specialized performances; accessibility statements; accessible websites, graphics and documents.
What Lab is an independent art space in East Vancouver. Contact them about studio rentals, event space and their artist in residence program.
Read More >>
Left of Main, a creative hub for the live arts community in Vancouver's Historic Chinatown, offers their space for rent, including discounted rates of non-profits and artists.
CADA/West stands together with several other Canadian dance service organizations in support of fostering a healthy, safe and equitable culture to practice dance in Canada today. Read our statement in...
Via CRIPSiE, Accessible Relaxed Performance Reflections shares what was tried and learned when working to produce an accessible relaxed performance.
Read More >>
See the Harassment resources via Generator, including creating a harassment policy, training/educational resources, campaigns and other statements.
Read More >>

Not in OUR Space! is a national anti-harassment and respectful workplace collaboration...

Respectful Workplaces in the Arts is a national campaign to...
Written by the Canadian Dance Assembly (CDA), see this Incident Report Template to report harassment, abuse, accidents and other incidents…