Jeanette Kotowich; photo Graham Kotowich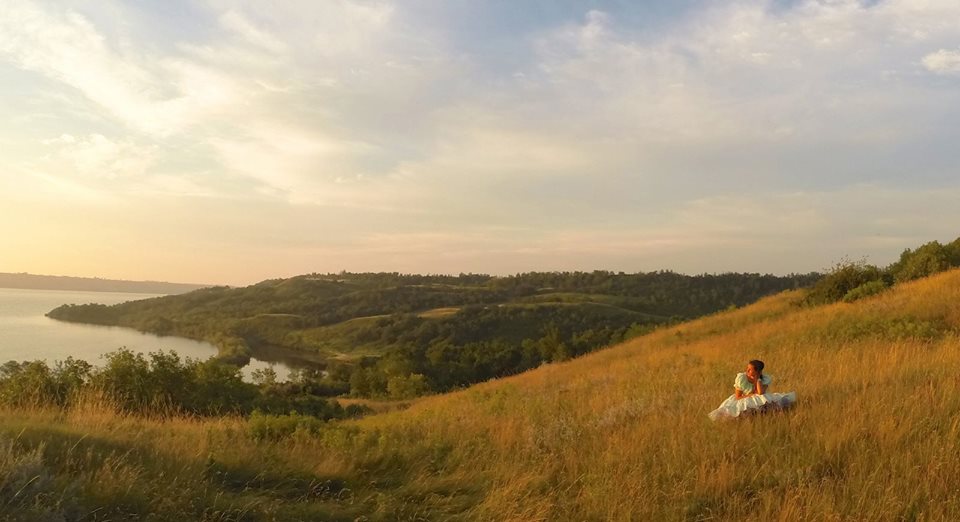 CADA/West in Saskatchewan

A part of New Dance Horizons' Stream of Dance Festival, we're hosting CADA/West in Saskatchewan, a gathering for dancers, choreographers, teachers and cultural leaders from all dance forms and stage of career:
May 17, 3:30–5pm
New Dance Horizons, 2207 Harvey Street, Treaty 4 Territory (Regina)
Accessibility info TBA.
Join us for a casual social to discuss CADA/West's programs and how they can support dance in Saskatchewan. Please register for the FREE event and invite your peers, mentors, students.