Generator's Artist Producer Resource has gathered "all the tips, tricks, and best practices for producing live performance in Canada – from Accessibility to Volunteers".
via Stage Source…

Actsafe is the health and safety association supporting BC's arts and entertainment industries by providing resources, training and advisory services.

See the Deaf Artists & Theatres Toolkit (DATT), a resource and...
As a community of learners, aware of intersections in privilege and experience, we agree to bring respect and good faith to our conversations. We have made the following community agreement to create a space...
This worksheet via Heidi Taylor of Playwrights Theatre Centre is a research tool to articulate your creative style and needs as you consider your creation process preferences and how to...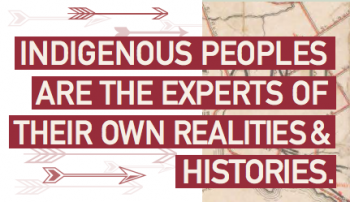 See the Indigenous Ally Toolkit via the Montreal Urban Aboriginal Community Strategy Network
See the Accessibility section of Generator's Artist Producer Resource for info around audience and artist accessibility; accessible and specialized performances; accessibility statements; accessible websites, graphics and documents.
What Lab is an independent art space in East Vancouver. Contact them about studio rentals, event space and their artist in residence program.
Left of Main, a creative hub for the live arts community in Vancouver's Historic Chinatown, offers their space for rent, including discounted rates of non-profits and artists.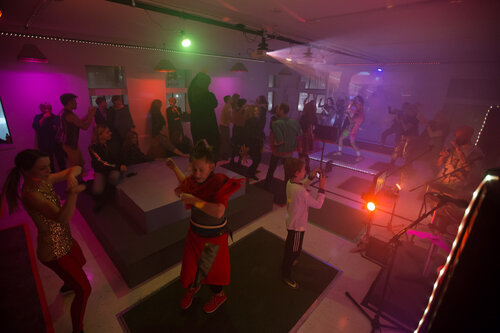 CADA/West stands together with several other Canadian dance service organizations in support of fostering a healthy, safe and equitable culture to practice dance in Canada today. Read our statement in...
Via CRIPSiE, Accessible Relaxed Performance Reflections shares what was tried and learned when working to produce an accessible relaxed performance.
Read More >>
See the Harassment resources via Generator, including creating a harassment policy, training/educational resources, campaigns and other statements.
Read More >>

Not in OUR Space! is a national anti-harassment and respectful workplace collaboration campaign...

Respectful Workplaces in the Arts is a national campaign to build...
Written by the Canadian Dance Assembly (CDA), see this Incident Report Template to report harassment, abuse, accidents and other incidents…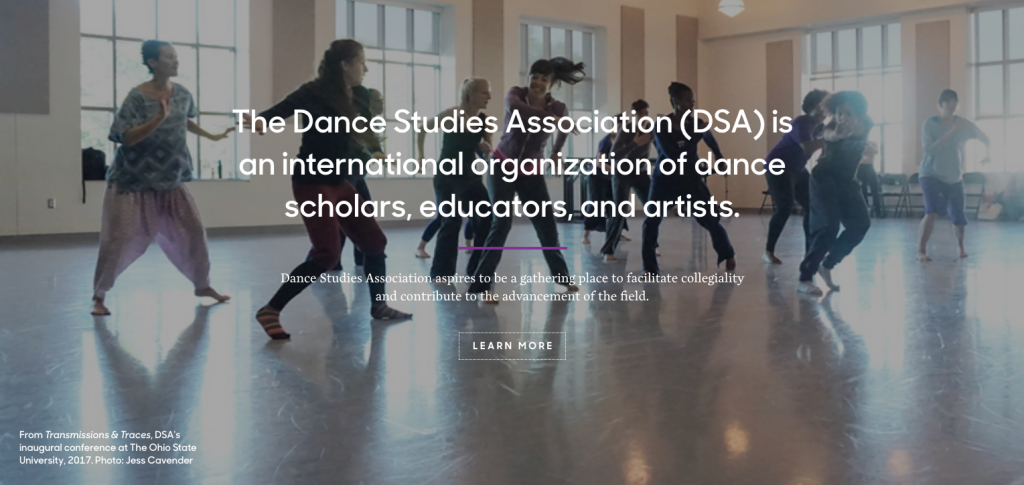 The Dance Studies Association aims to strengthen the visibility and increase...
The Coalition for Safer Spaces is a great resource to learn about safer spaces and how to create a policy for your home, event, organization or any other activity that...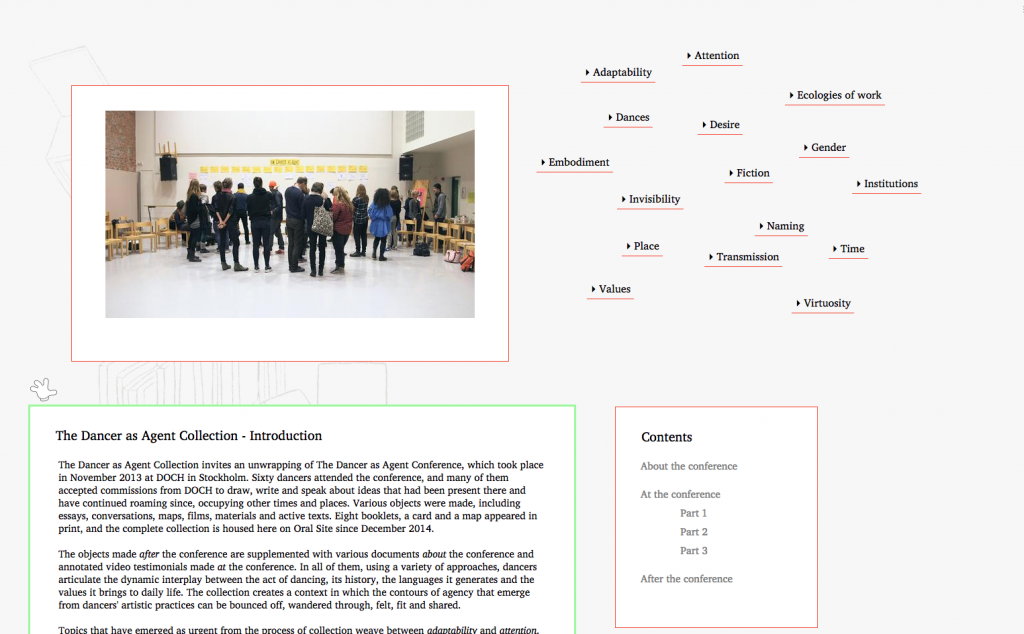 The Dancer as Agent Collection uses a variety of approaches to...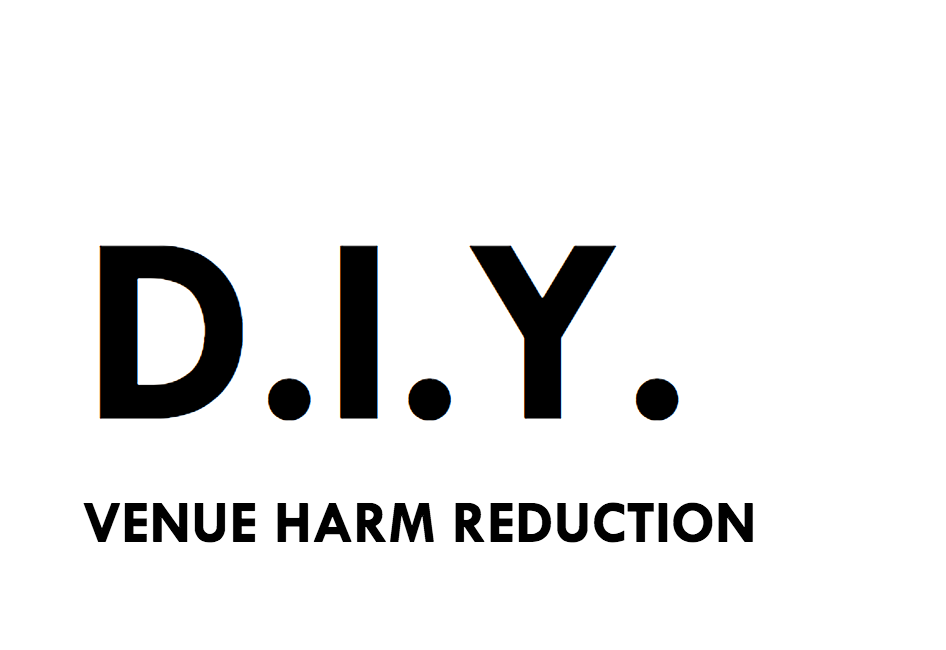 DIY Venue Harm Reduction is a resource for people who manage...
Located in the Woodward's Heritage building at 111 West Hastings Street in Downtown Vancouver, KW Studios are multipurpose production/performance spaces available to rent to the public with a mandate to...
See these Top Ten Grant Writing Tips, via Toronto Arts Council, around best practices for creating a successful grant application.