The Associated Designers of Canada represents the interests of set, costume, lighting, projection and sound designers. Check their website for fees standards, contracts and a 'find a designer' directory.
Generator's Artist Producer Resource has gathered "all the tips, tricks, and best practices for producing live performance in Canada – from Accessibility to Volunteers".
Written by the Canadian Dance Assembly (CDA), see this Incident Report Template to report harassment, abuse, accidents and other incidents…
The Coalition for Safer Spaces is a great resource to learn about safer spaces and how to create a policy for your home, event, organization or any other activity that...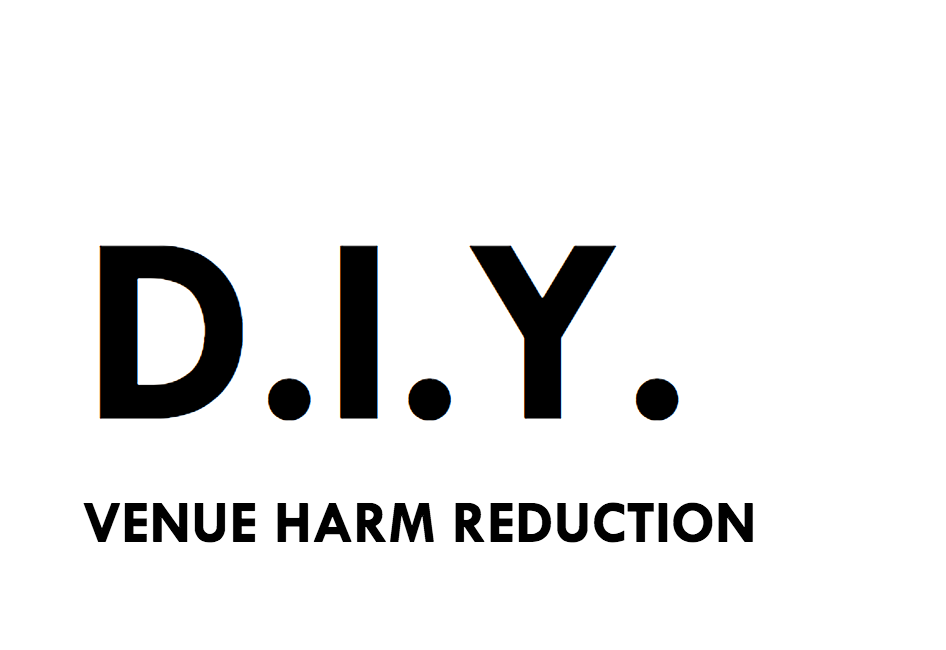 DIY Venue Harm Reduction is a resource for people who...
The article $5 or $75, That Is the Question by Owais Lightwala for Intermission, explores Pay What You Can Afford and other pricing structures for theatre shows.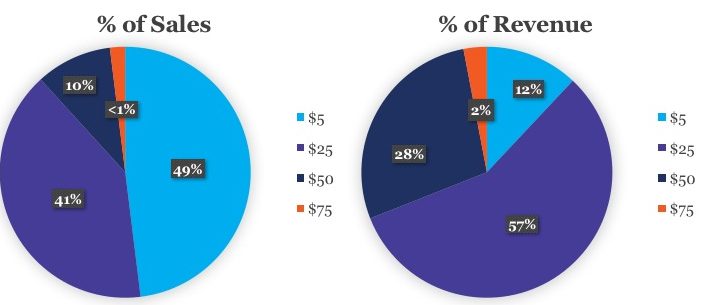 Frequently asked facility rental questions:
What's included in my rental?
What's the cancellation policy?
What are the insurance requirements?
What if my event is a fundraiser?
Is there anything I should know if I want...
Taking the Leap is an online guidebook and resource via Studio 303. The site offers tools and insights into the production and presentation of dance.