Edmonton's Mile Zero Dance offers their studio-theatre space for rent, with subsidized rates for artists. They also offer a series of classes, workshops, residencies and beyond.
Portland's Risk/Reward Festival keeps a video bank of performances (including several Canadian artists).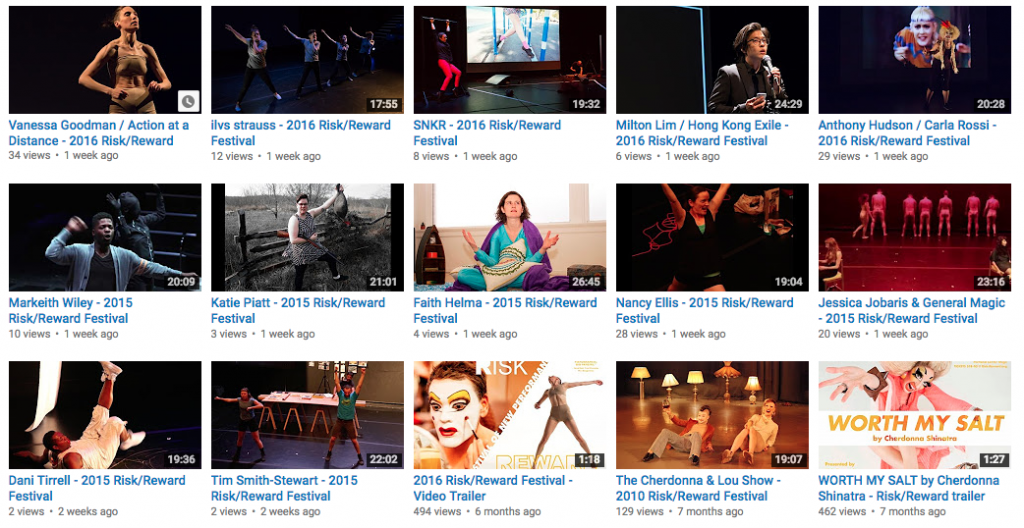 What drives us? is an online publication that is the result of an ongoing investigation into the theme of festival sustainability.
"Festivals are interesting creatures. They usually emerge from, with and...