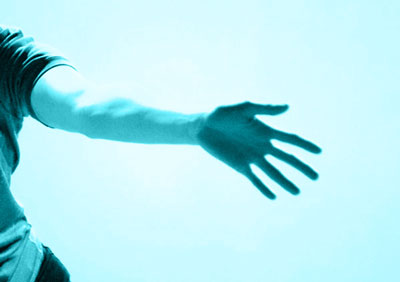 Speak With Your Feet
As performing arts coverage continues to drop in newspapers and other traditional media, there is an opportunity, with the rise of new media platforms, to redefine how we create dialogue around performing arts. See how these folks are doing it:
There are many examples out there, including CADA/West's very own Advocacy Blog and Resources. Share your sites with us and we will share with our communities.
Link to your colleagues, collaborators, favourite artists from your site(s). The strength of a site in search engines like Google is determined by many factors, including how many people link to your site from theirs. When posting content online, including press releases, make it as interactive as possible.
By pooling our resources, sharing our knowledge, challenging our ideas around dance and baring our passion, we will keep the form vibrant and alive for all to see.