Join
Welcome to CADA/West, a growing membership of dance artists and supporters working to raise standards in our sector. Please see our guidelines for membership levels, benefits and annual fees. If you self-identify with the requirements, please make an application below and we will get in touch to discuss your application's status.
Having difficulties with the form? Please see these Instructions
Renewing members, see Renew
Businesses, see Business Members & Supporters
Questions? Contact office@cadawest.org
Instructions for membership application:
Make sure you have an electronic copy of your CV/resume ready with "yourlastnameresume" as the file name.
If you intend to pay via credit card, you'll need to have a Paypal account.
You can still pay with cash or cheque, but we must receive the funds within 2 weeks of your application or the system will delete it and you'll have to start again.
Click on the application link and complete all sections.
Proceed to payment area (and to Paypal area if required)
Click Submit. You should receive a message saying your application was submitted successfully.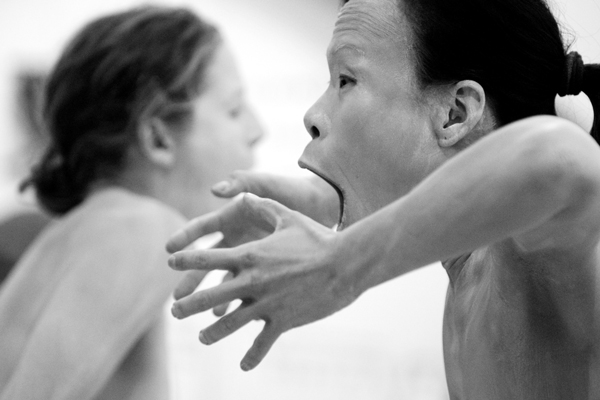 Carolyn Chan, Molly McDermott; photo Yvonne Chew