By CADA/West's Jessica Wadsworth
Perform Art Studios is CADA/West's newest Business Member and CADA/West members get a discount on studio rentals there. We have taken a moment to get to know the studio a bit, including other possible benefits to CADA members and the dance community at large.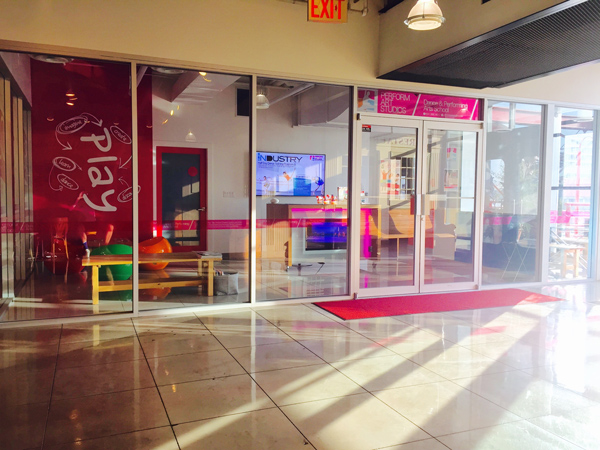 Perform Art is run by Artistic Director Miranda Widgery-Webber who has been a member of the dance world for 20 years now. I asked Miranda to talk about other forms of support for our members and she was very open to creating relationships: "I understand that every collective, company and individual dance artist may have different studio needs to create/rehearse and have different things they can offer. We are flexible and like to sit down with the artists first to find out their needs and how we can compliment each other. I appreciate the cost involved in studio time and the amount of studio time required to create."
Megan Hunter, Akeisha de Baat; photo Santiago de Hoyos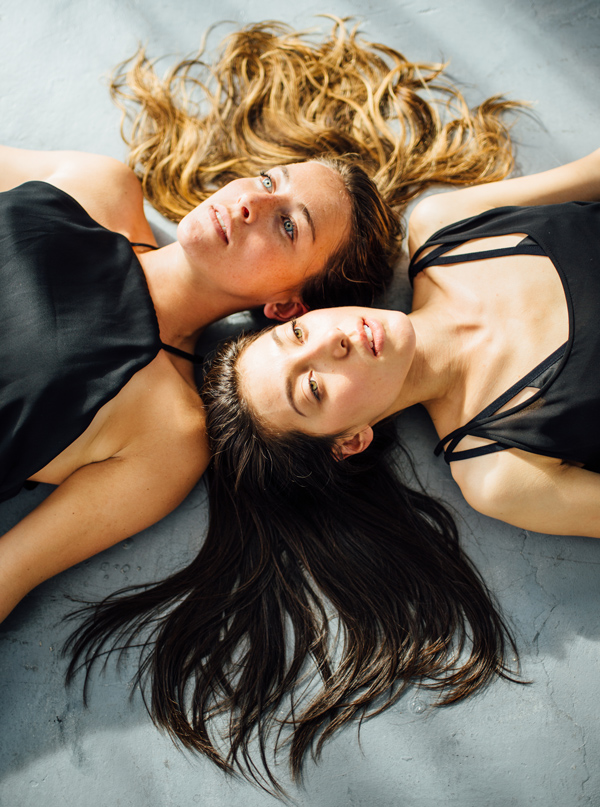 Perform Art Studios recently worked with WAREHAUS dance collective and formed a rehearsal-studio-space relationship which was incredibly beneficial for the young and burgeoning choreographers. When speaking with WAREHAUS members Akeisha de Baat and Megan Hunter, CADA/West learned that in 2016 when Akeisha worked at Perform she voiced to Miranda how WAREHAUS was looking for a studio to create in for the fall and the discussions kept rolling from there: "A part of our exchange was offering a contemporary workshop to the students".
The impact of this relationship has been profound for WAREHAUS who are working towards a New Works Dance Allsorts show on January 15, 2017. Akeisha tells me that "our show in January will feature a new commissioned work by Vanessa Goodman of Action at a Distance, a work-in-progress choreographed and directed by Megan, and a short film that we created with Gemma Crowe. All projects which have at some point been in creation at Perform Arts". I'm excited to see the show.
The studios at Perform Art are fully renovated. Miranda remarks that "quality dance training and offering dancers a professional space to train has always been a focus". Megan Hunter (of WAREHAUS) says the studios are "beautiful and spacious".
CADA/West is very interested in the ways that members of the dance world inspire, support and collaborate with each other. It appears that Perform Art Studios is positioned to be another place where Vancouver dance can flourish.