Get to know your CADA/West
April 2015 Member's Newsletter
This edition features our new online system for membership and TSP and International Dance Day.
CADA/West Member Josh Martin by Yvonne Chew
Renew your membership online
CADA/West is its membership of dance artists and supporters working together to raise professional standards within the dance sector. Our programs, resources, outreach and membership activities are designed to serve your needs.
We have a new online system for Membership (Join/Renew). Membership year began Apr 1, 2015:
To service our growing membership and expand our programs, please note that membership prices for the Professional Dance Artist and Emerging Dance Artist levels have increased by $5.
CADA/West Member Jamee Valin by Yvonne Chew
Submit your TSP online
This past year we dispersed $34,970 in Training Subsidy to support dance artists in their pursuit of personal, professional and/or artistic excellence. This is the largest fund for TSP in our history!
We've moved to an online system for TSP submissions:
With the next deadline approaching April 10, we request that all applicants carefully review the TSP Guidelines prior to submitting an application for subsidy.
Before filling out the new online form, please see these Instructions and contact Meredith with any questions: tsp@cadawest.org
CADA/West Member Lexi Vajda by Yvonne Chew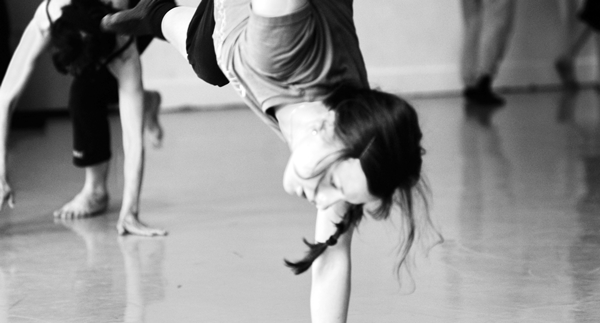 Celebrate International Dance Day
International Dance Day was introduced in 1982 by UNESCO and is celebrated on April 29 every year. These celebrations are to recognize the contributions of dance/dancers to our societies, to raise the status of the form within official establishments and to bring people together with the universal language of dance.
Read & watch the CDA's 2015 International Dance Day message from Luca 'Lazylegz' Patuelli.
We are supplying snacks for high school students participating in The Dance Centre's Bollywood Youth Bash April 29 at the Vancouver Art Gallery plaza on Georgia St at 12:30pm. Here's a full list of IDD events happening at The Dance Centre.
Connect with us on Twitter and Facebook to let us know what's happening in your area.
CADA/West and its Members,
ensuring dance remains vital to our culture.
designed and built by Deanna Peters, CADA/West Communications Designer