Canadian Alliance of Dance Artists/West Chapter
Victor Tran; photo Glen Co Photography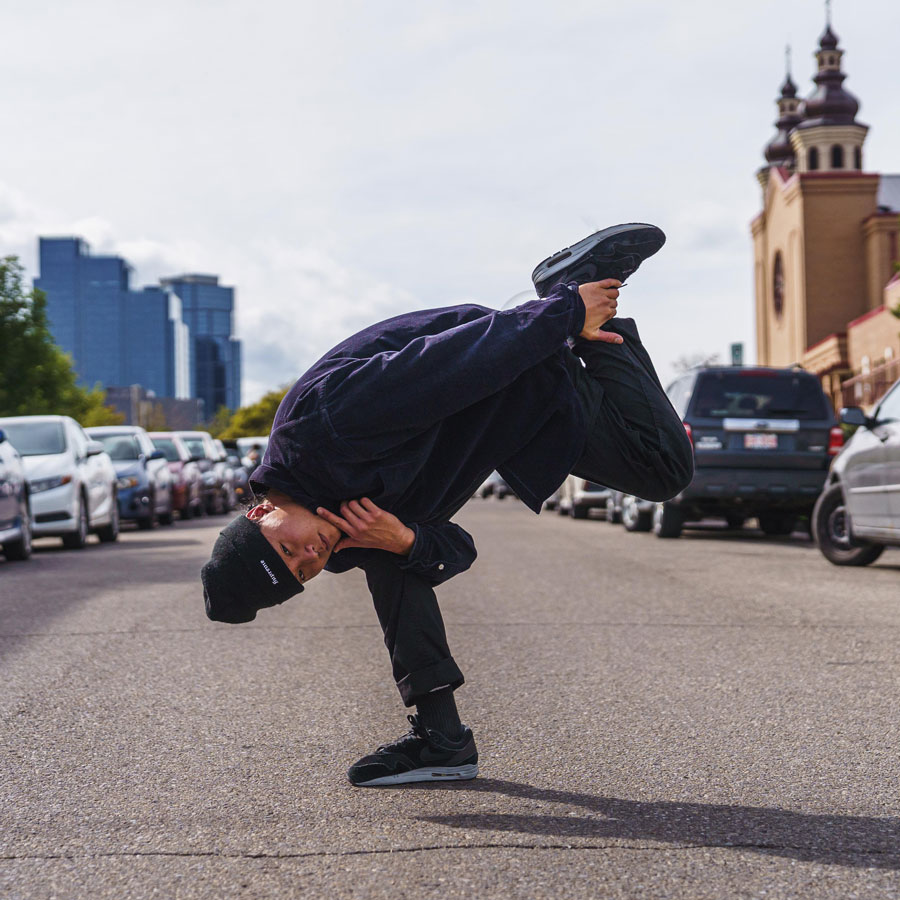 We welcome Victor Tran
We begin 2021 by announcing that Victor Tran is joining the CADA/West staff in the role of Co-Communications. With Deanna, Victor will be adding new energy and flare(s) to the website, newsletter and social media.
Victor Tran is a multifaceted artist and plays a central role in the street dance communities on the unceded territories of the Musqueam, Squamish and Tseil-Waututh Nations. Victor is an expert in Breaking and Hustle. Known as B.Boy Savage Rock within the underground scene, Sav is also one half of the Hustle duo, Savage & Samuelle. Since 2010, Victor has worked as an instructor/mentor, performer, choreographer and event coordinator. Victor is a director of the Hustle at RS Dance Society and a recent graduate of the Policy Studies program at Kwantlen Polytechnic University. In March 2021, Sav Supreme will receive a Bachelor of Arts with a minor in Language and Cultures.
You can message Victor via CADA/West's FB and Insta.


screenshot from META conceived by Deanna Peters; set Natalie Purschwitz; lights James Proudfoot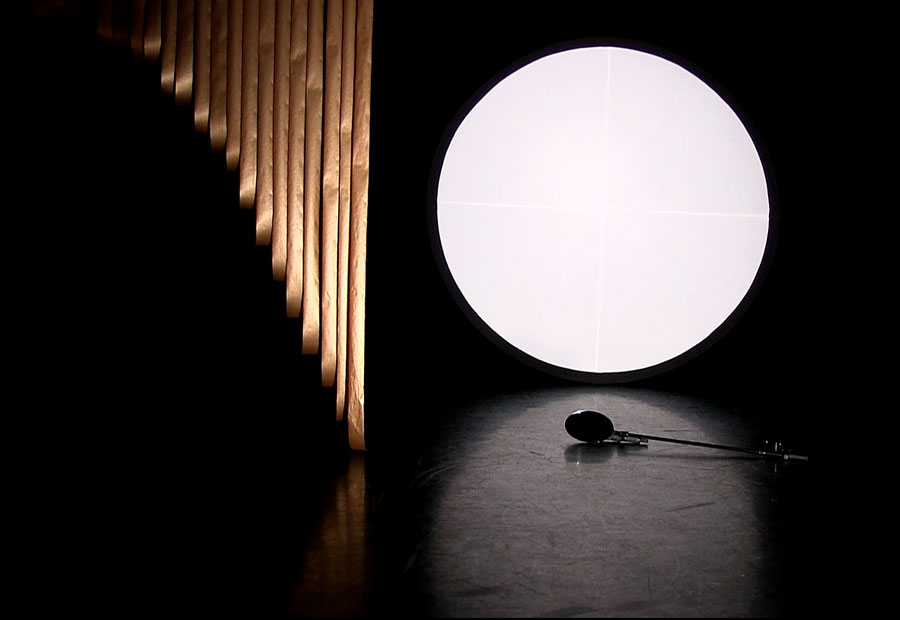 Designers for Dance Database
As of January 31, we're launching the Designers for Dance Database, a growing list of all sorts of designers who work in dance.
This is a call for lighting, costume, set, projection, video, sound and other designers who collaborate with dance artists to submit for a free listing.
To initiate this resource, we're focussing this call to designers in MB, SK, AB, BC, NWT, YT.


Tyler Layton Olson; photo Yvonne Chew
We want to get funds to you
We have more $$$$$ than usual left in the Training Subsidy Program budget that we need to spend by March 31, 2021.
The program supports dance artists from all forms/cultures as they continue to train during the pandemic. We greatly hope that this, in turn, encourages teachers to charge for their online classes. Become a member at any time and/or email us.


Jessica McMann; Tet M Photography
Training Subsidy Program: Increased emergency measures
We continue to support the diverse training needs of CADA/West members during the pandemic.
April 1, 2020 we announced emergency measures to several of our programs. As of October 1, 2020 we're further increasing emergency measures to the Training Subsidy Program, including covering the entire cost of drop-in classes, up to $10/class, and increasing annual limits to $500/emerging and $600/professional.
Eligible training includes international virtual drop-ins, peer-to-peer sessions, outdoor classes, class cards, gym/studio memberships and proposals for special training.
The deadline for TSP submissions is the 10th of every month. Receipts from the previous two months are eligible.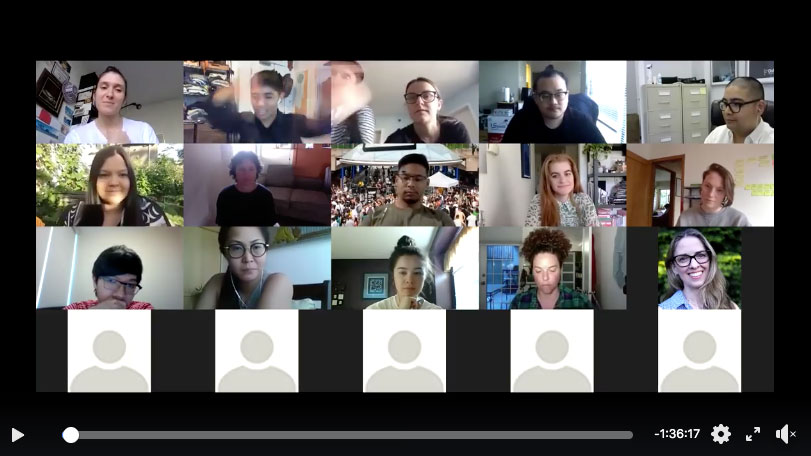 Going back to Robson during COVID
On June 3 Ralph Escamillan hosted a meeting for Vancouver's street dance community, along with supporting organizations. We came together to discuss how dancers can more safely return to working and gathering at Robson Square in donwtown Vancouver. As many dancers move their practices outside, we need to ensure that we do this in ways that respect the existing cultures of the places we're living and dancing in. See Going Back to Robson During COVID for a video, resources and minutes.



Summary and resources
See Summary of BC Dance Community Town Hall, a recap of a conversation hosted by artists and organizations. You'll find several resources and thoughts around re-entry to dance practice during COVID.