Canadian Alliance of Dance Artists/West Chapter
Proud to announce our first artist-in-residency opportunity. This program is intended to be a space for BIPOC identifying movement artists to play and explore their own practices, as well as experiment with tools and processes that they feel best honours who they are and how they want to connect. CADA/West's mission is to facilitate a process where artists define how they want to work while CADA/West provides support based on the artist's needs and desires.
Submissions open: January 25, 2022
Submissions deadline: March 8, 2022
Victor/Deanna; screenshot Deanna Peters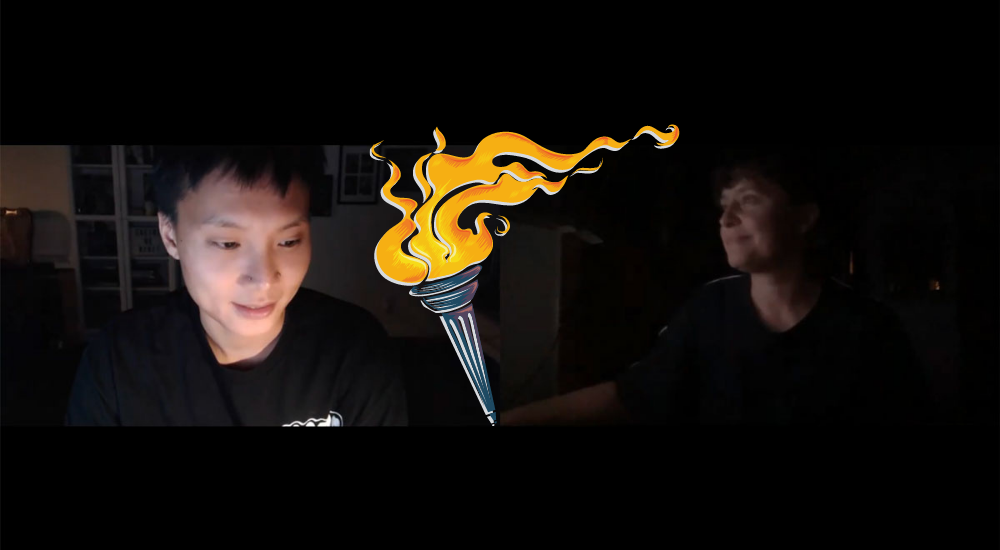 An intentional and supported transition
After almost 10 years as Communications Director at our organization, it's time for Deanna Peters/Mutable Subject to pass the knowledge Victor Tran/b.boy Savage Rock. Victor and Deanna have been working as the Co-Communications team since January 2021 and are grateful to Jessica Wadsworth and the rest of the organization for sponsoring this teaching/learning period which will culminate March 31, 2022 in a new HTML website.
META by Deanna Peters; set Natalie Purschwitz; lights James Proudfoot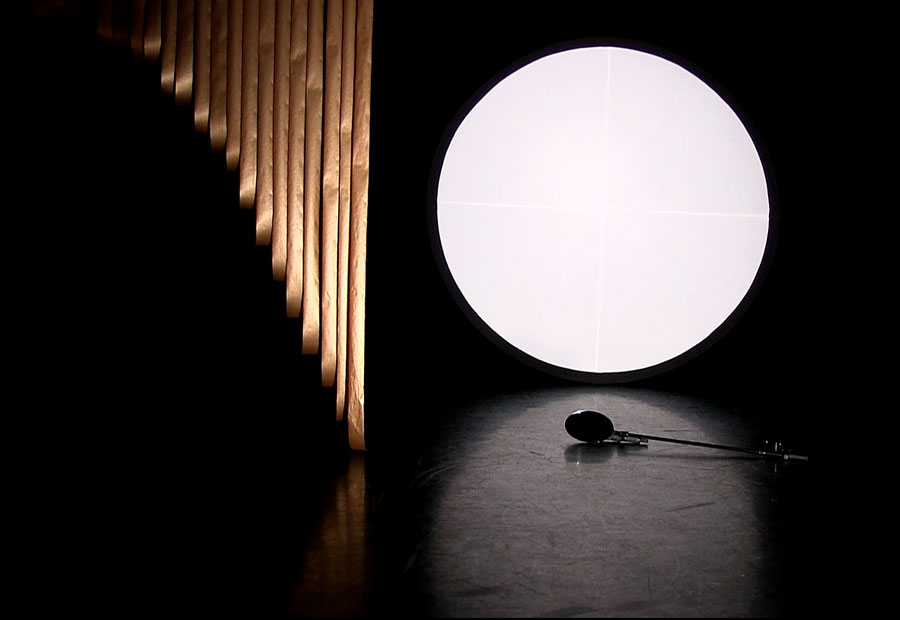 Designers for Dance Database
see the list, submit a free listing
Matt Wong; photo Shawn Kim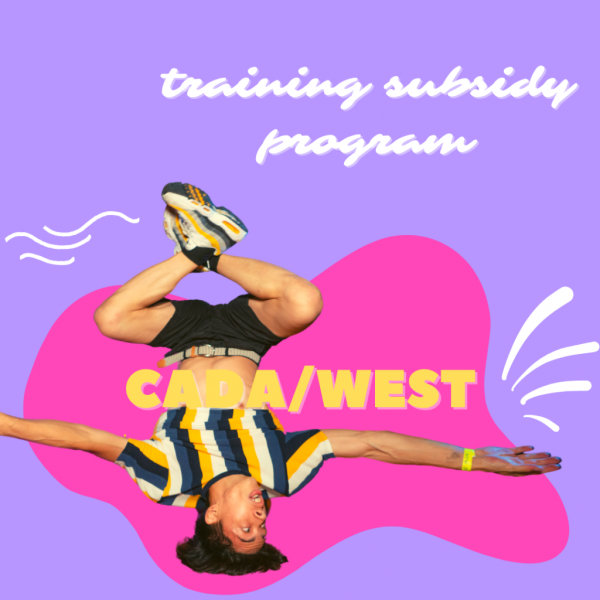 Emergency TSP measures extended
increased subsidies & eligibility, full info