Canadian Alliance of Dance Artists/West Chapter
Matt Wong; photo Shawn Kim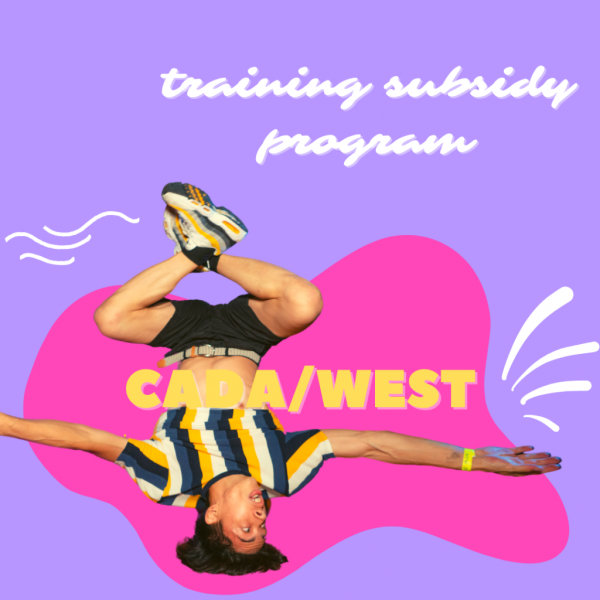 Emergency measures extended
APR 2021
Dear CADA/West members,
We hope you're keeping well during this extended uncertainty. Our hearts are certainly with you as you continue to navigate your dance practices with shifting deadlines, space closures and limitations on your activities. Please reach out if you have any questions.
One small consolation may be that we're extending the COVID emergency measures for the Training Subsidy Program throughout the 2021-22 year. This means the higher maximums and virtual training options will stay in effect. We hope that you'll continue to train and engage with one another virtually until we're all dancing together again.
META conceived by Deanna Peters; set Natalie Purschwitz; lights James Proudfoot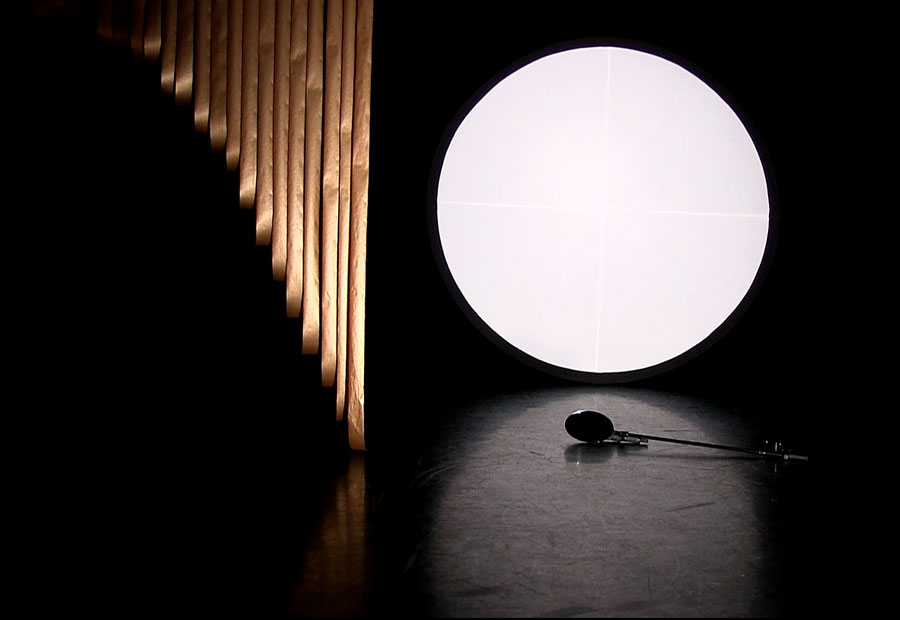 Designers for Dance Database
APR 2021
We're making monthly updates to the Designers for Dance Database, a growing list of all sorts of designers who work in dance.
This is a call for lighting, costume, set, projection, video, sound and other designers who collaborate with dance artists to submit for a free listing.
To initiate this resource, we're focussing this call to designers in MB, SK, AB, BC, NWT, YT.
Victor Tran; photo Glen Co Photography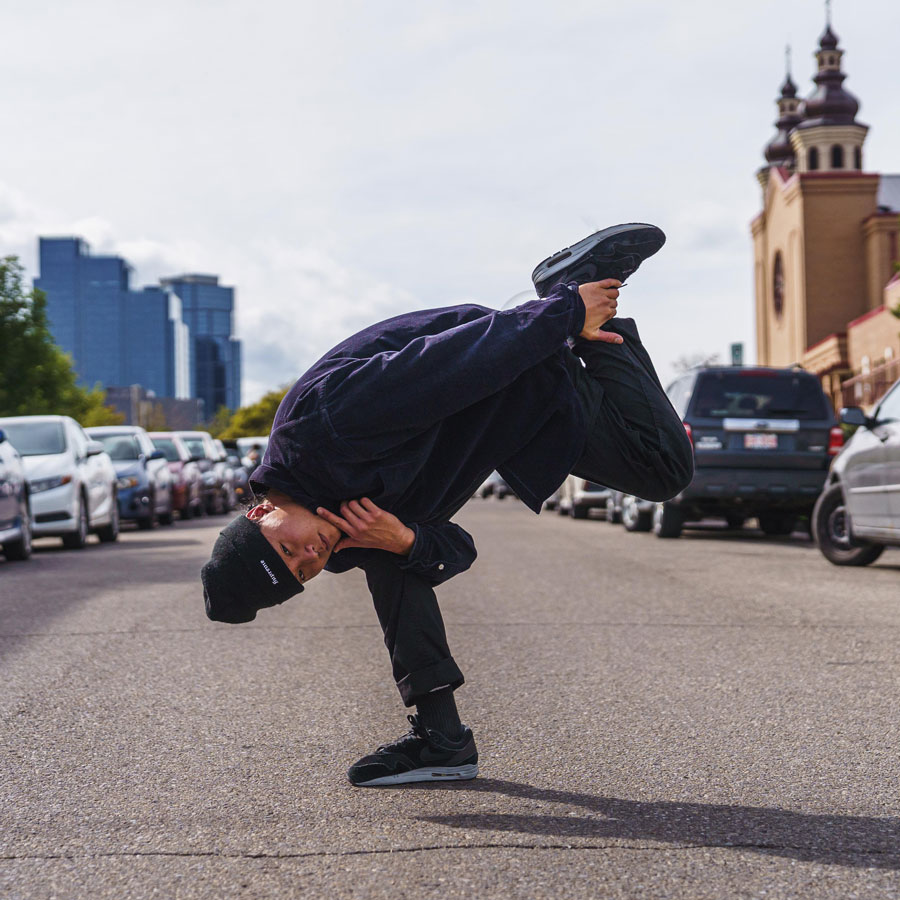 We welcome Victor Tran
JAN 2021
We begin 2021 by announcing that Victor Tran is joining the CADA/West staff in the role of Co-Communications. With Deanna, Victor will be adding new energy and flare(s) to the website, newsletter and social media.
Victor Tran is a multifaceted artist and plays a central role in the street dance communities on the unceded territories of the Musqueam, Squamish and Tseil-Waututh Nations. Victor is an expert in Breaking and Hustle. Known as B.Boy Savage Rock within the underground scene, Sav is also one half of the Hustle duo, Savage & Samuelle. Since 2010, Victor has worked as an instructor/mentor, performer, choreographer and event coordinator. Victor is a director of the Hustle at RS Dance Society and a recent graduate of the Policy Studies program at Kwantlen Polytechnic University. In March 2021, Sav Supreme will receive a Bachelor of Arts with a minor in Language and Cultures.
You can message Victor via CADA/West's FB and Insta.