Canadian Alliance of Dance Artists/West Chapter
Barbara Bourget, Jay Hirabayashi; photo Yvonne Chew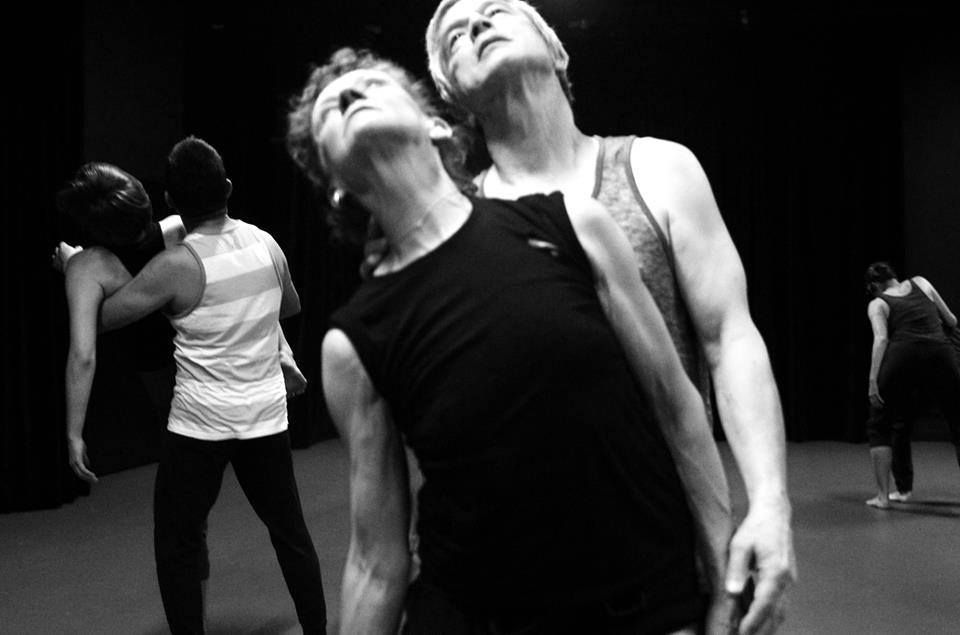 Subsidy Deadlines
The next deadline for Training Subsidy Program submissions is December 10. Receipts from October and November are eligible.
Who should join CADA/West?
Do you dedicate a considerable amount of time to dance? Is dance part of your career? Is dance part of your religion, lineage or culture? If so, we encourage you to join!