Canadian Alliance of Dance Artists/West Chapter
Kathleen McDonagh; photo James Sposto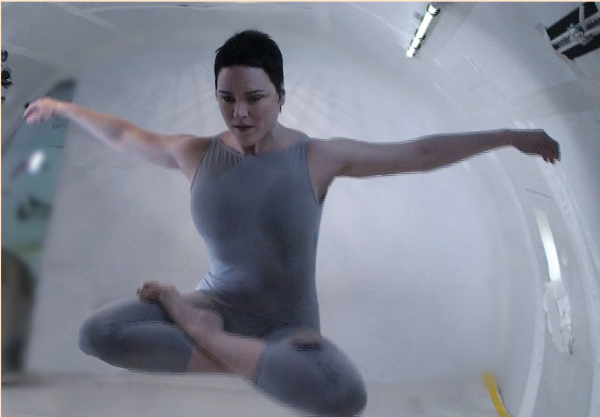 TSP = 21 years! Interview w/ founding member Kathleen McDonagh
As we celebrate 21 years of the Training Subsidy Program, Victor asks Gyrotonic®/Gyrokinesis® trainer Kathleen McDonagh to reflect on the early days of CADA/West and now: interview
Victor Tran; photo Glen Co Photography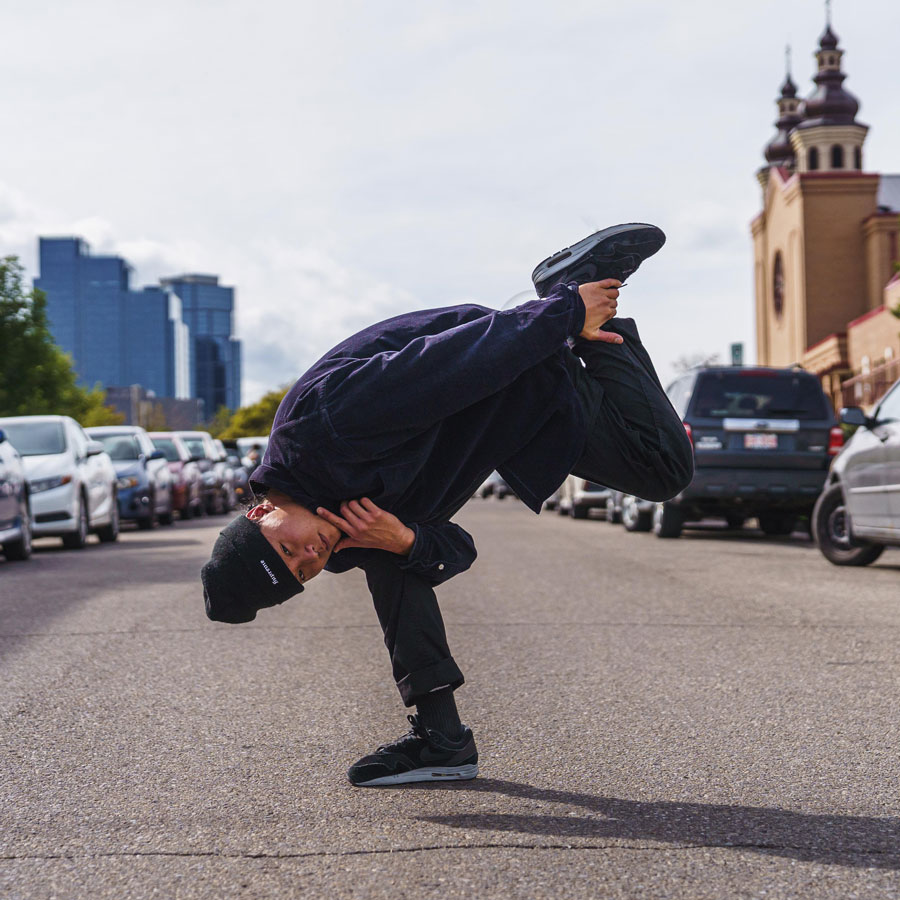 We welcome Victor Tran
We begin 2021 by announcing that Victor Tran is joining the CADA/West staff in the role of Co-Communications. With Deanna, Victor will be adding new energy and flare(s) to the website, newsletter and social media.
Victor Tran is a multifaceted artist and plays a central role in the street dance communities on the unceded territories of the Musqueam, Squamish and Tseil-Waututh Nations. Victor is an expert in Breaking and Hustle. Known as B.Boy Savage Rock within the underground scene, Sav is also one half of the Hustle duo, Savage & Samuelle. Since 2010, Victor has worked as an instructor/mentor, performer, choreographer and event coordinator. Victor is a director of the Hustle at RS Dance Society and a recent graduate of the Policy Studies program at Kwantlen Polytechnic University. In March 2021, Sav Supreme will receive a Bachelor of Arts with a minor in Language and Cultures.
You can message Victor via CADA/West's FB and Insta.


screenshot from META conceived by Deanna Peters; set Natalie Purschwitz; lights James Proudfoot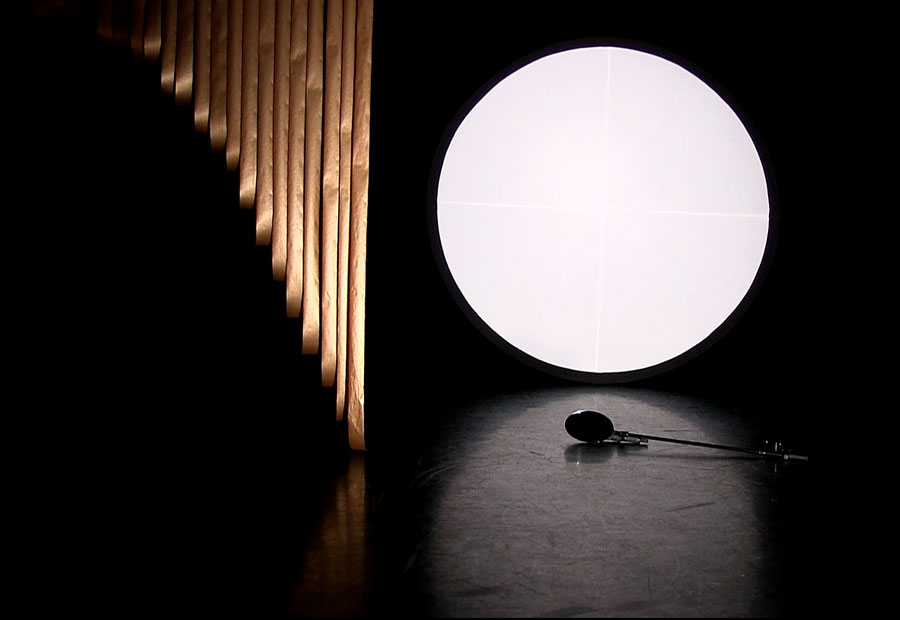 Designers for Dance Database
As of January 31, we're launching the Designers for Dance Database, a growing list of all sorts of designers who work in dance.
This is a call for lighting, costume, set, projection, video, sound and other designers who collaborate with dance artists to submit for a free listing.
To initiate this resource, we're focussing this call to designers in MB, SK, AB, BC, NWT, YT.