Canadian Alliance of Dance Artists/West Chapter
Anusha Fernando, Colleen Lanki; photo Harry Brewster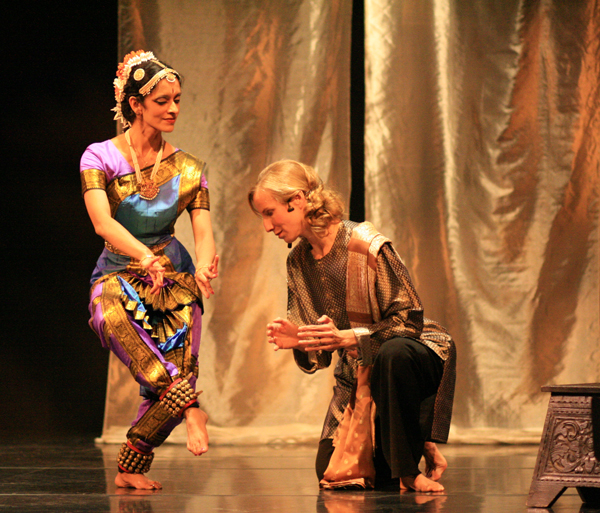 "I appreciate that CADA/West has a deep commitment to supporting dance in all of its manifestations… I have always felt that my voice and experience are valued" – Anusha Fernando
Why CADA/West? We've been raising employment standards in dance for 20 years. Together, we can keep this going!
The 2017/18 CADA/West Membership year commenced April 1, 2017. Please join or renew your membership to take advantage of our programs and services, like the Training Subsidy Program.
For a refresher on membership levels, benefits and fees, please see Guidelines or email us.
See our Why CADA/West? page for quick facts and reasons to join.
Jeanette Kotowich; photo Yvonne Chew