Canadian Alliance of Dance Artists/West Chapter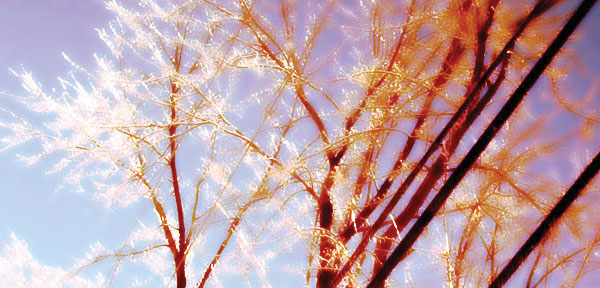 2017/18 Membership
The 2017/18 CADA/West Membership year commences April 1, 2017. Please join or renew your membership to take advantage of our programs and services, like the Training Subsidy Program. For a refresher on membership levels, benefits & fees, please see Guidelines or email us.

Why CADA/West?
CADA/West supports artists from across the dance arts
CADA/West works to improve the socio-economic status of dance artists
CADA/West runs the Training Subsidy Program to support dance & other physical training
CADA/West helps raise employment standards for artists & maintains a Basic Dance Policy & Basic Dance Contract template
CADA/West establishes pay rates for different types of dance work & our Fees & Rates Standards are used by numerous arts councils
CADA/West runs the Studio Subsidy Program to offset the costs of studio rental for dance training initiatives
CADA/West members have a say in our annual survey & are invited to get involved in shaping our programs
CADA/West encourages member-driven initiatives, contact us!
CADA/West provides online Resources (over 180!) to help dance artists manage their careers
CADA/West provides free consultations
CADA/West represents its members at political & community meetings
CADA/West promotes dialogue around dance on Twitter & Facebook
CADA/West publishes a monthly newsletter
CADA/West works with other service organizations
CADA/West members receive Professional Discounts from supporting businesses
when you join CADA/West, you automatically become a member of the Indigenous Performing Arts Alliance & the Canadian Dance Assembly
CADA/West is its membership
CADA/West annual membership renewal is March 31

Training Subsidy Program
The next deadline for TSP submissions is April 10, 2017. Receipts from February and March, 2017 are eligible for reimbursement. Please renew your membership to receive reimbursements during the 2017/18 Membership year.
Studio Subsidy Program
The next deadline for Studio Subsidy Program submissions is May 10, 2017. Please renew your membership to receive reimbursements during the 2017/18 Membership year.
New Member Benefit: Dance International Magazine
We are pleased to announce a CADA/West member discount on Dance International Magazine. For only $18, members can receive 4 issues of Dance International, a 25% discount! Check out a selection of articles via their site: danceinternational.org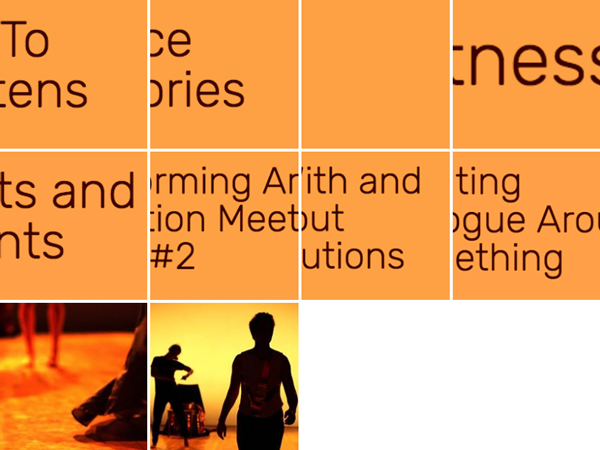 Dance Hole
In response to our focus on member-driven programs in our Strategic Plan 2015–19, CADA/West members Alexa Solveig Mardon and Deanna Peters have created Dance Hole, an online hub dedicated to widening the scope of what we talk about as dance artists: Dance Hole
Barbara Bourget; photo Yvonne Chew