Canadian Alliance of Dance Artists/West Chapter
Katie Cassidy, Rebecca Margolick; gR33N by Project20; photo Yvonne Chew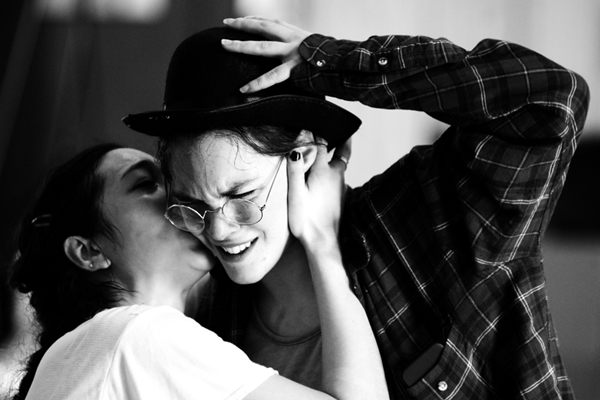 We love dance artists
Together, we help dance artists make a 'livable' wage. Join or Renew your CADA/West Membership for 2016–17 online. Read more…
See our extensive collection of online Resources, for dance artists at any stage in their career.
Dance Hole
In response to our focus on member-driven programs in our Strategic Plan 2015–19, CADA/West members Alexa Solveig Mardon and Deanna Peters have created Dance Hole, an online hub dedicated to widening the scope of what we talk about as dance artists: Dance Hole
Community News
Have you heard about Canada Council's New Chapter funding program? Next deadline is October 31, 2016.
The BC Arts Council announces some new funding program updates. Read this .pdf for the most detailed info or visit their website. The BCAC is also updating their reporting requirements.
Barbara Bourget; photo Yvonne Chew