Canadian Alliance of Dance Artists/West Chapter
It's our 20th birthday and we're celebrating with increased subsidies, new programs and much more!
It's also our annual membership drive, with the 2019/20 membership year begininng April 1. Join us in celebrating 20 years of providing vital support for the dance community: join or renew today to take advantage of our programs, including increased Training Subsidy Program limits, the return of our Studio Subsidy Program and a new Childcare Subsidy Pilot Program! Together, we can keep this going!
Modus Operandi; photo Yvonne Chew

Raffle: Support CADA/West
We support dance artists. In 18/19 we disbursed over $41,000 in subsidies, the highest ever! In 2019/20 we're offering a new Childcare Subsidy Pilot Program! We're able to increase our support to dance artists by showing our funders that we have your support through our annual fundraiser. This year our goal is $2500.

Kristy Janvier in her solo Forest Floor at Nocturne, Halifax; photo Kylee Nunn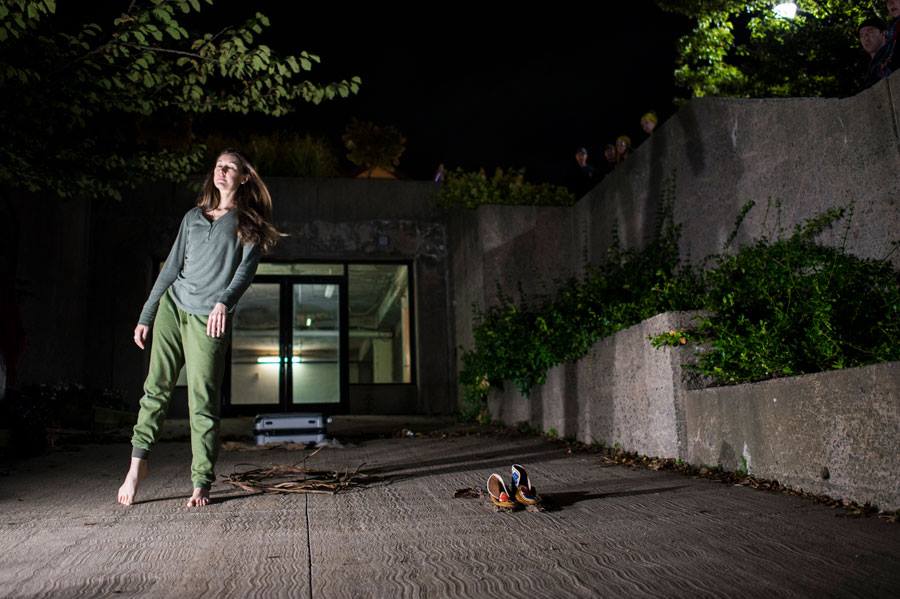 Member Profile: Kristy Janvier
"I'm a dance artist based in my hometown of Flin Flon, MB… Since I need to travel in and out of my community for performance, training or workshops, I have found the website information very helpful in negotiating contract payments and the training subsidy has been greatly beneficial." read more