Canadian Alliance of Dance Artists/West Chapter
It's our 20th birthday and we're celebrating with increased subsidies, new programs and much more!
It's also our annual membership drive, with the 2019/20 membership year begininng April 1. Join us in celebrating 20 years of providing vital support for the dance community: join or renew today to take advantage of our programs, including increased Training Subsidy Program limits, the return of our Studio Subsidy Program and a new Childcare Subsidy Pilot Program! Together, we can keep this going!

Jessica McMann, photo Chris Randle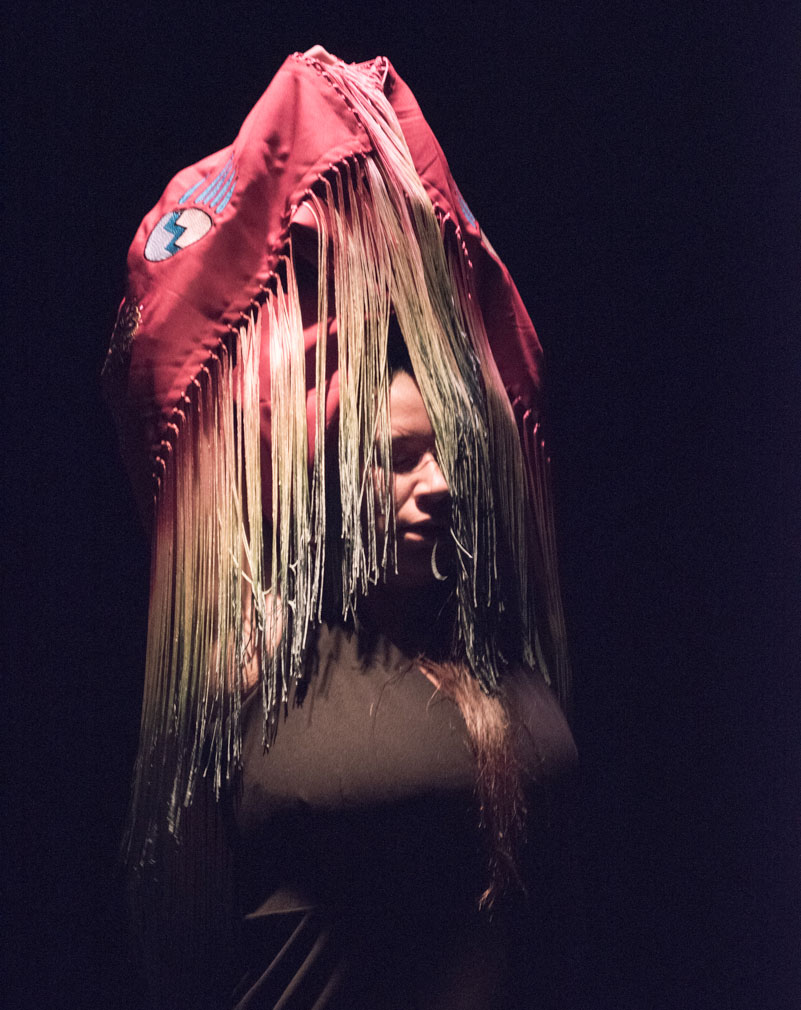 "CADA/West is a huge support to dancers of all genres. I am proud to be a member and grateful for the advice and help ever since I have joined. You can join if you dance any cultural styles as well!" – Jessica McMann