Canadian Alliance of Dance Artists/West Chapter
It's our 20th birthday and we're celebrating with increased subsidies, new programs and much more!
It's also our annual membership drive, with the 2019/20 membership year begininng April 1. Join us in celebrating 20 years of providing vital support for the dance community: join or renew today to take advantage of our programs, including increased Training Subsidy Program limits, the return of our Studio Subsidy Program and a new Childcare Subsidy Pilot Program! Together, we can keep this going!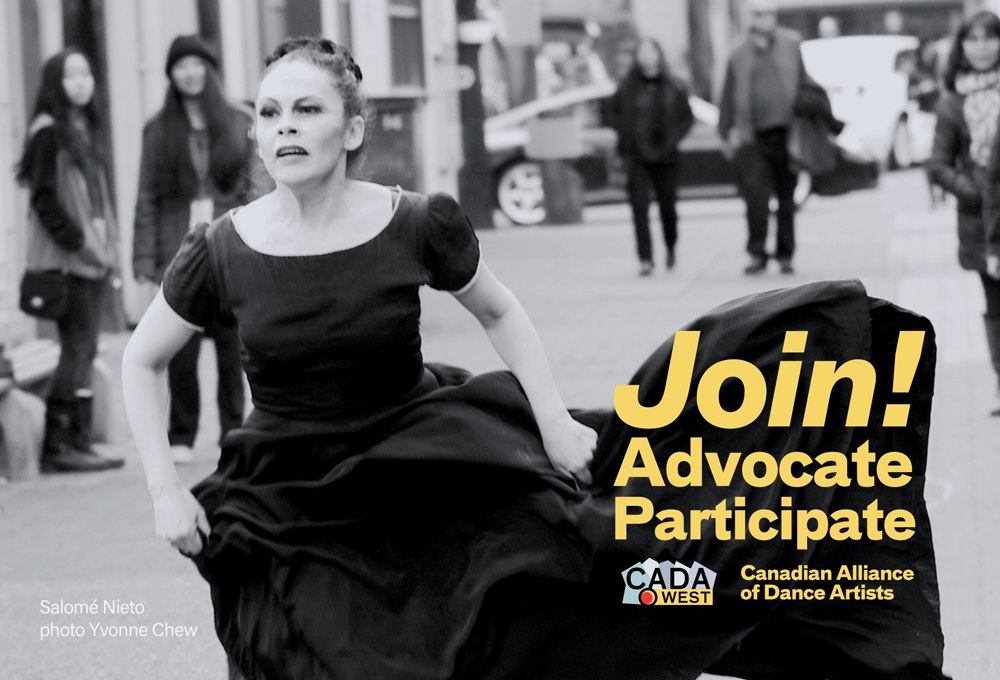 Who should join CADA/West?
Do you dedicate a considerable amount of time to dance? Is dance part of your career? Is dance part of your religion, lineage or culture? If so, we encourage you to join!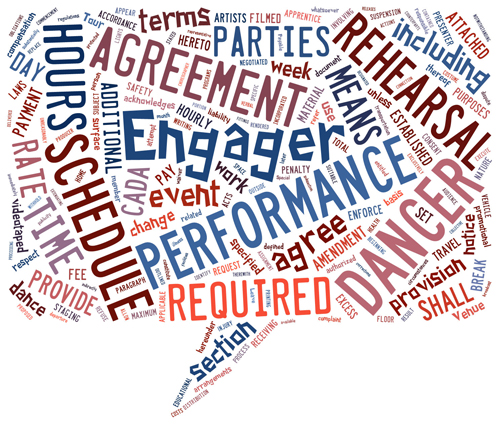 Notice to Members: Contracts
Dear Member,
We've been receiving widespread reports of contractual issues amongst our members. It is our official position that you should always work with a written contract, even amongst friends and colleagues you have known for years. It's difficult to deal with professional issues when a contract is violated but it is near impossible to adequately address professional issues when there is no contract at all.
The CADA/West Basic Dance Agreement, aka contract template, is under review, but it's a great starting point if you're wondering what to include in your next contract. You can add, edit and alter it as needed (new versions forthcoming very soon!) so that you have a clear understanding of your pay and working conditions.
If you're interested in a community discussion around contracts, please email us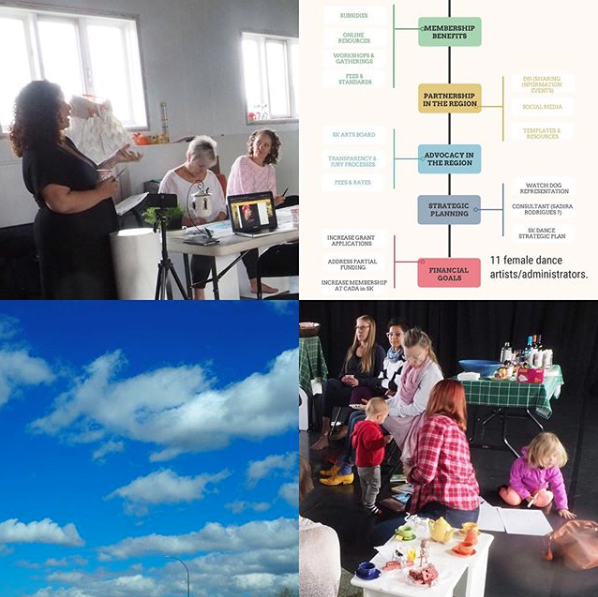 CADA/West in Saskatchewan
A big thank you to everyone who contributed to CADA/West in Saskatchewan and to New Dance Horizons for hosting! Your thoughts and suggestions will inform future activities and we encourage you to stay in touch…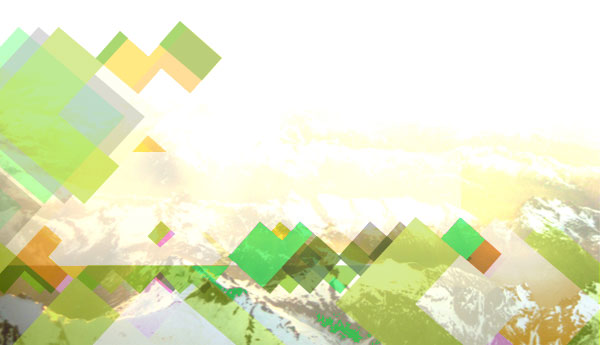 Arts and Culture Advisory Committee
We're very pleased to announce that Vancouver City Council has appointed CADA/West Executive Director Jessica Wadsworth and CADA/West Board Chair Olivia C. Davies of O.Dela Arts to the Arts and Culture Advisory Committee, for the term of May 14, 2019, to December 31, 2020. As committed members of several Vancouver arts and culture communities, we're happy to take your opinions and concerns forward in the context of a larger view of the sector across all disciplines. Get in touch :)


Jessica McMann, photo Chris Randle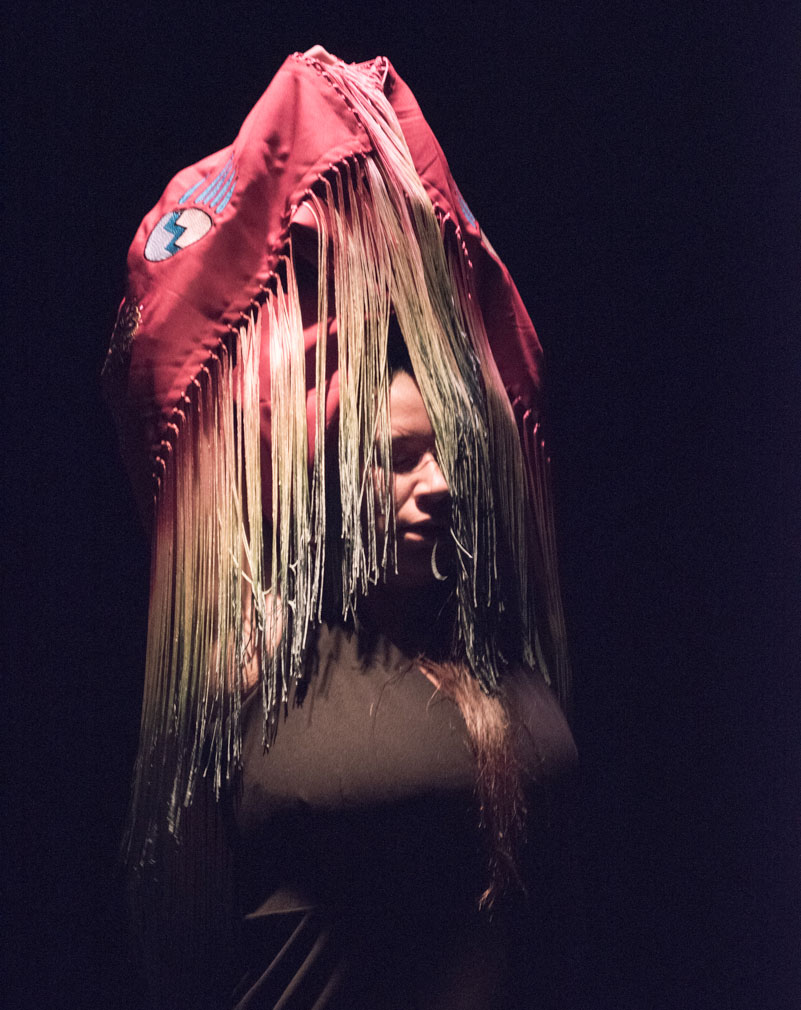 "CADA/West is a huge support to dancers of all genres. I am proud to be a member and grateful for the advice and help ever since I have joined. You can join if you dance any cultural styles as well!" – Jessica McMann