Canadian Alliance of Dance Artists/West Chapter
Katie Cassidy, Rebecca Margolick; gR33N by Project20; photo Yvonne Chew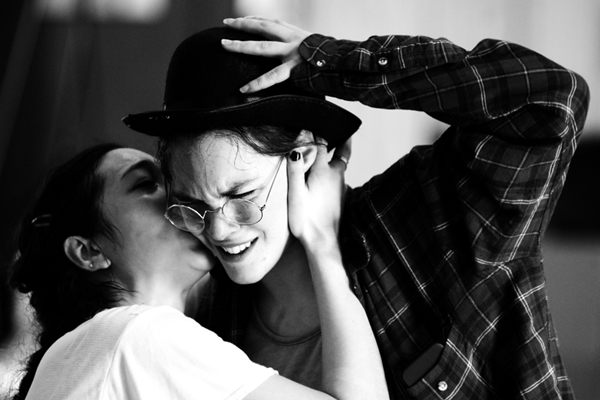 We love dance artists
Together, we help dance artists make a 'livable' wage. Join or Renew your CADA/West Membership for 2016–17 online. Read more…
Dance Hole
In response to our focus on member-driven programs in our Strategic Plan 2015–19, CADA/West members Alexa Solveig Mardon and Deanna Peters have created Dance Hole, an online hub dedicated to widening the scope of what we talk about as dance artists: Dance Hole
Community News
Have you heard about Canada Council's New Chapter funding program? Deadlines July 4 & October 31, 2016.
The Dance Centre is offering a discount for CADA members to 12 Minutes Max on June 3. Use the coupon code: CADAMEM. One discounted ticket per member. Please bring your valid membership card to Will Call on the night of the show.
The BC Arts Council announces some new funding program updates. Read this .pdf for the most detailed info or visit their website. The BCAC is also updating their reporting requirements.
Recent Resource Posts
How are we making work? What is the work we're making?
A Rough Guide to Social Media for Dance
Instagram Marketing
How to Create a Successful Crowdfunding Campaign
Bone Health and Female Dancers
Fractured Atlas
thisopenspace
Always Have a Contract!
Preparing a Grant Application
Canada Council Revamps its Funding Model
Equity in Theatre's Recommendations
Bathtub Bran
CADA/West Webinar
See Resources for more; over 180!
Barbara Bourget; photo Yvonne Chew