Board of Directors
We thank this group of returning representatives from our communities for their generous contribution to CADA/West and its members.
Olivia C. Davies
chair,
cada/west board of directors
Contemporary Aboriginal Artist
Olivia is a community-engaged dance artist whose work investigates the body's dynamic ability to transmit narrative. Davies trained at York University, and in 2006, she co-founded Toronto's MataDanze Collective where she co-created numerous revolutionary dance-theatre works and movement workshops. Commissioned to choreograph and perform for open-air stages, galas, gallery openings, and music videos, Davies collaborates with artists to bring stories to life. As dance educator, Davies facilitates dance and storytelling workshops, creating safe spaces where women are empowered through movement. As an executive arts administrator, Davies is Office Manager at Raven Spirit Dance and Program Coordinator at Skawachays Lodge Artist in Residence program. She honours her Metis, Anishnawbe, Welsh heritage in her practice.
Starr Muranko
Past Chair,
cada/west board of directors
independent dancer / choreographer, artistic associate Raven Spirit Dance
Starr is a professional dancer and choreographer in traditional & contemporary aboriginal dance and works with Raven Spirit Dance and the Dancers of Damelahamid.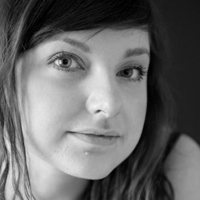 Lexi Vajda
secretary,
cada/west board of directors
independent dance artist
Lexi trained at the Goh Ballet, Danzmode Productions and Pacific DanceArts and has further pursued her training with the Modus Operandi contemporary training program. She has had the pleasure of working with OutInnerspace Dance Theatre, Amber Funk Barton, Alison Denham, Karissa Barry, Jennifer Mascall and MOVE: the company.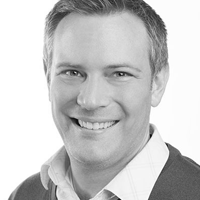 Ben Shockey
HR Committee Leader,
cada/west board of directors
Arts Manager
Ben was employed by New Works, where he was General Manager for Out Innerspace Dance Theatre and the Modus Operandi Training Program since 2013. Prior to that, Ben was the Executive Director of the Friends of Sharon Art Studio, the non-profit support and programming arm of the city-run Sharon Art Studio, San Francisco's largest public arts education facility. He is thrilled to offer his support as a Director at CADA/West and looks forward to helping sustain and enhance this vital organization.
Renee Sigouin
director,
cada/west board of directors
Professional Dance Artist
Born in Saskatchewan, Renee is a graduate of Modus Operandi. As an independent dance artist, Renee choreographed/performed solo work in Silo à Souvenirs and has performed in the Young Choreographer's Festival NYC, Vancouver 2010 Opening and Closing Ceremonies, FUSE at the Vancouver Art Gallery, BLOOM and Vancouver Culture Days. Upon graduating from MO, she enjoyed apprenticeships with Justine A. Chambers and Dana Gingras and currently works as interpreter with Vancouver companies Wen Wei Dance, 605 Collective, and Out Innerspace Dance Theatre.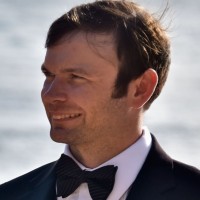 Alexandre Vigneault
director,
cada/west board of directors