Designers for Dance Database
After some requests and a quick community survey, we've identified that CADA/West members and the dance community at large can benefit from a database of designers who work in dance.
Let's connect across disciplines!
We invite you to browse this growing list of all sorts of designers who self-identify as working with dance artists and who reside in the Canadian provinces/territories of MB, SK, AB, BC, NWT and YT.
If you're a lighting, costume, set, projection, video, sound and/or other designer who collaborates with dance artists, we encourage you to submit for a free listing.


screenshot from META conceived by Deanna Peters; set Natalie Purschwitz; lights James Proudfoot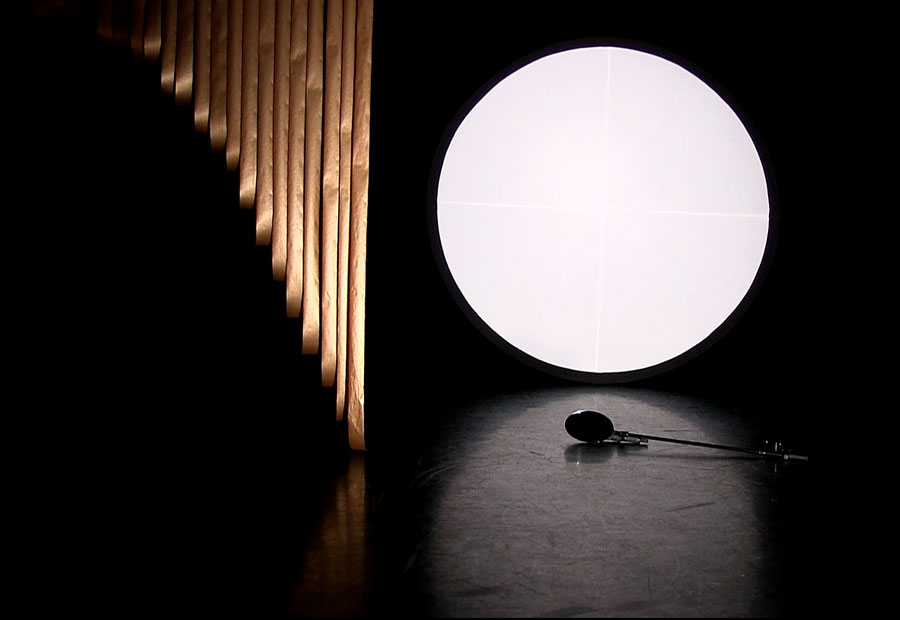 You've identified a designer you'd like to collaborate with… now what?
We spoke with lighting designer for dance James Proudfoot, who says "it's all conversational" when approaching a designer. Before reaching out to a designer, he recommends that artists have the following info around their project's scope and scale:
Artistic resources: any writing or visual reference material that the artist would like to share
Dates/Timeline: performance dates, load in date, amount of technical time, amount of creation time
Duration: length of the presentation
Venue: name and location
Presentation type: whether the show is self-produced, part of a festival…
Budget: are there resources available to rent or purchase equipment, hire additional staff?
Production team: are there other collaborators, designers and production staff already attached to project or intended to be added?
More generally, when negotiating with a designer, be up front with your project information, including questions and concerns. Make sure to engage collaborators in decisions, especially those that affect their work. Be prepared to learn about others' processes and working requirements and negotiate agreements with respect and in openness.
If the scope/scale of your project changes, be prepared to re-negotiate terms. For example, your project's been cancelled because of COVID restrictions. Do you have terms in your collaborator agreements around paying out or partially paying out fees for cancelled gigs? In the design world, this is sometimes called a "kill fee", which recognizes the time/work someone's put into a project before it was cancelled.
After the project's begun, make sure to credit designers, including in programs, videos, images and on social media. Remember, it's their work too!
Additionally, we've located these resources around drawing up contracts with designers:
5 essential tips for drafting your next design contract via 99designs
Sample Contract by the Society of Graphic Designers of Canada
Production Information Checklist from The Associated Designers of Canada