Business Members & Supporters
Be a part of a dynamic community.
CADA/West is a membership of performers, choreographers, directors, teachers, managers and supporters working together to raise the status of dance in our communities. Discounts from Business Members & Supporters go a long way towards easing the financial burden of everyday living for our members.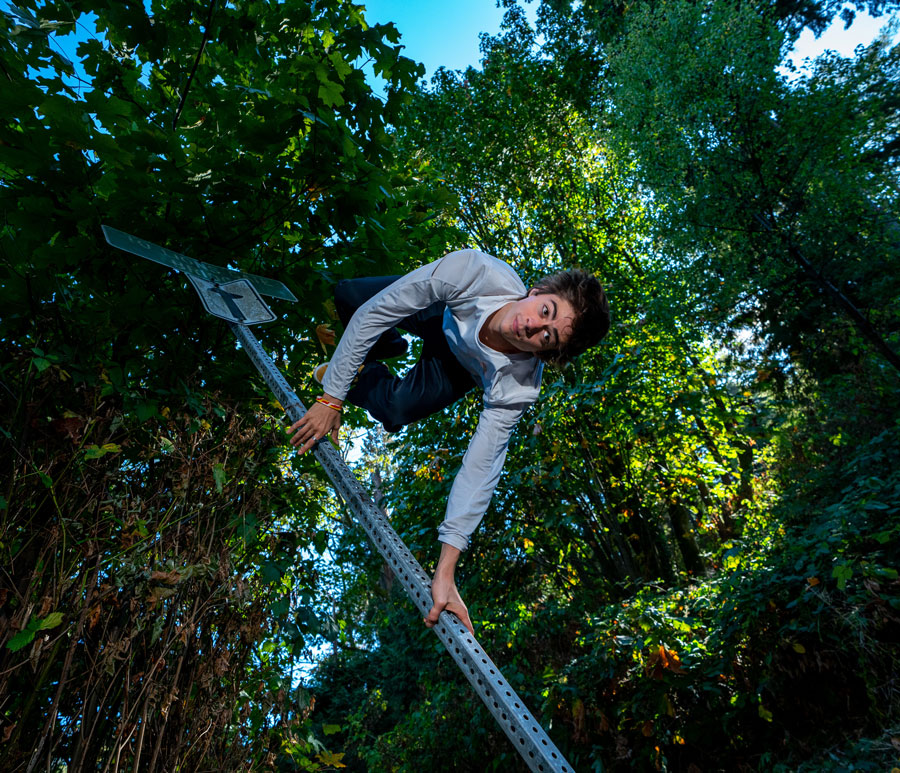 Samson Nicolle; photo Shawn Kim
CADA/West is a non-profit organization that has focused on supporting dance professionals for over 20 years. We are funded by Membership fees and grants from the Canada Council for the Arts, the BC Arts Council and the City of Vancouver. We supply our Members with educational development, training subsidies and access to community resources.
Business Member
For only $60/year your business can help grow CADA/West. Benefits to your business include a featured listing on our website, newsletter features and mentions on social media. Please return the CADA/West Business Support Form to us to become a Business Member today: office@cadawest.org
Business Supporter
There is no cost to becoming a Supporter, just a commitment to offering CADA/West members a reduction on your products/services. Benefits to your business include a listing on our website. Please return the CADA/West Business Support Form and commit to one-year of offering CADA/West members Professional Discounts at your business. These can be in the form of a percentage, dollar amount or package deal: office@cadawest.org