See the Deaf Artists & Theatres Toolkit (DATT), a resource and guide to...
Via CRIPSiE, the document Accessible Relaxed Performance Reflections shares what was tried and learned when working to produce an accessible relaxed performance.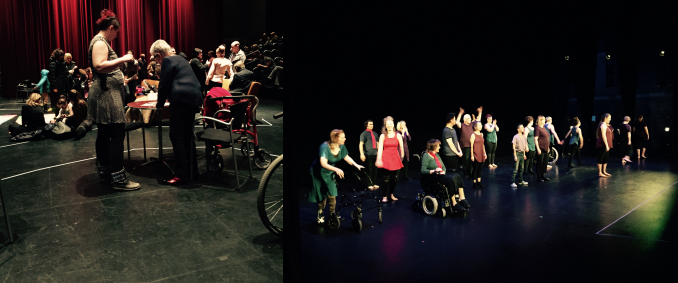 Read More >>
In the post by Sprout Social, there is some very in-depth information about how to develop a social media marketing strategy to build audiences for your work.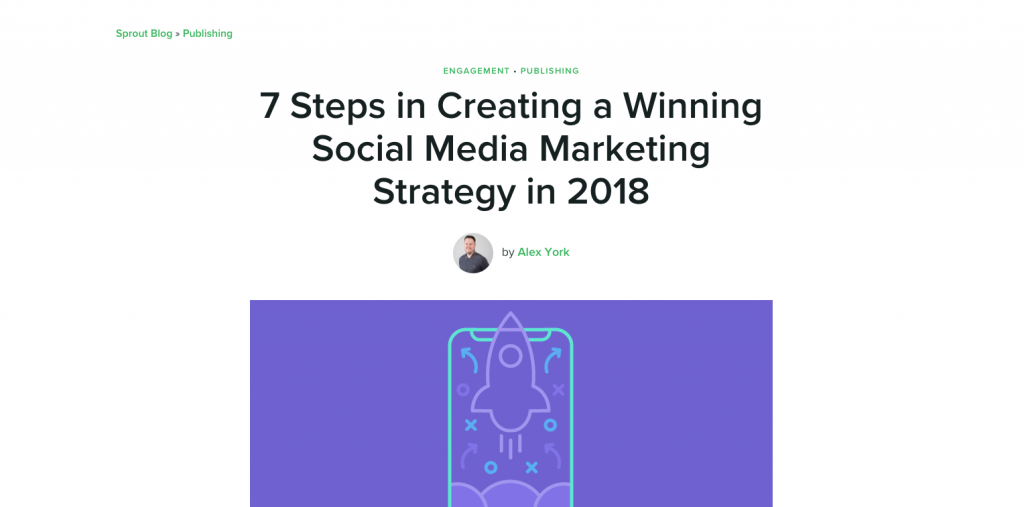 See Writing About Your Work, a series of resources via Dance Umbrella of Ontario, including:
HOW TO PREPARE WRITING TO CANADA COUNCIL'S EXPLORE AND CREATE
PREPARING A FUDING SUBMISSION
TIPS ON ARCHIVING
PROJECT...