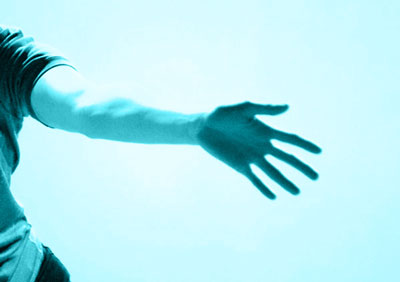 Speak With Your Feet
As performing arts coverage continues to drop in newspapers and other traditional media, there is an opportunity, with the rise of new media platforms, to redefine how we...
The Dance Current, on the web and in print, is a great resource for what is going on in dance all across Canada. CADA/West members receive a discount on subscriptions...