Generator's Artist Producer Resource has gathered "all the tips, tricks, and best practices for producing live performance in Canada – from Accessibility to Volunteers".
As of January 2020 Dance International magazine moves to an all-free web-only platform. See their in-depth features, reviews and reports by established and emerging writers. Writers can pitch stories and...
What Lab is an independent art space in East Vancouver. Contact them about studio rentals, event space and their artist in residence program.
Read More >>
Left of Main, a creative hub for the live arts community in Vancouver's Historic Chinatown, offers their space for rent, including discounted rates of non-profits and artists.
Written by the Canadian Dance Assembly (CDA), see this Incident Report Template to report harassment, abuse, accidents and other incidents…
The Coalition for Safer Spaces is a great resource to learn about safer spaces and how to create a policy for your home, event, organization or any other activity that...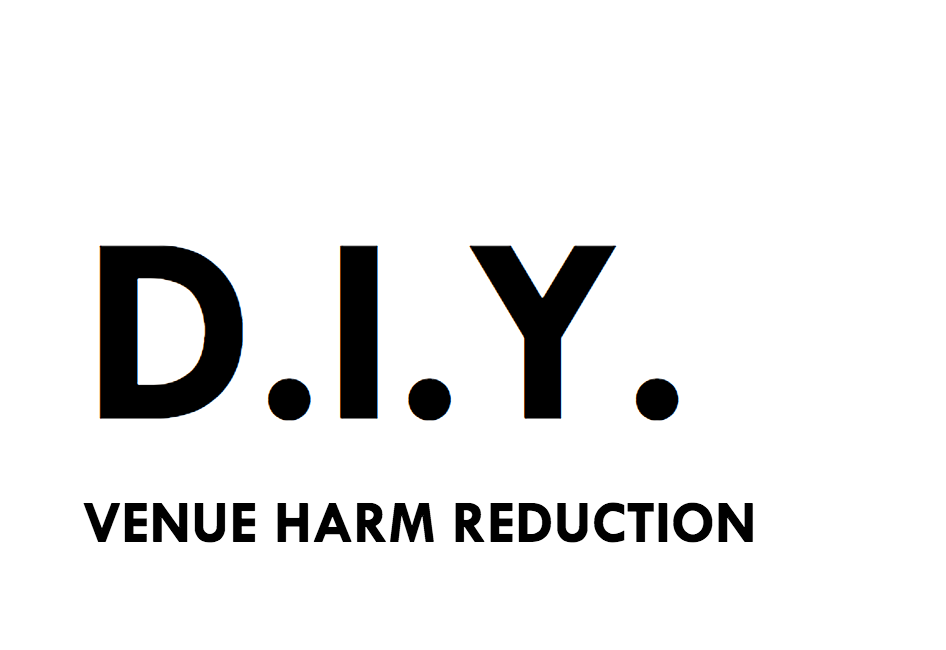 DIY Venue Harm Reduction is a resource for people who...
Located in the Woodward's Heritage building at 111 West Hastings Street in Downtown Vancouver, KW Studios are multipurpose production/performance spaces available to rent to the public with a mandate to...
See several Artist Resources via CanDance presenter network around promotion, networking, fee negotiation and artist selection
The article $5 or $75, That Is the Question by Owais Lightwala for Intermission, explores Pay What You Can Afford and other pricing structures for theatre shows.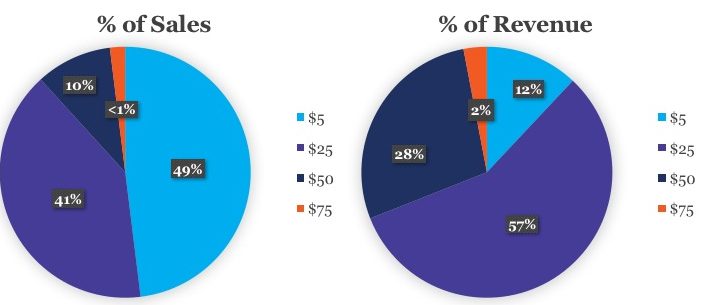 Edmonton's Mile Zero Dance offers their studio-theatre space for rent, with subsidized rates for artists. They also offer a series of classes, workshops, residencies and beyond.

Boogaloo Academy, located in South Vancouver, is available for rent for various...
Made in BC: Dance on Tour connects dance artists and presenters from around British Columbia to increase audience reach and touring opportunities for dance. In bringing together BC presenters, dance...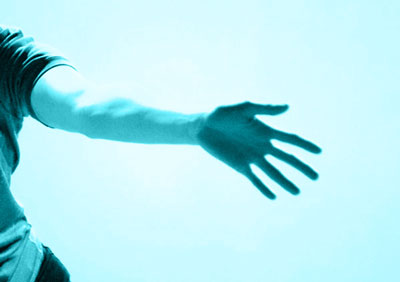 Speak With Your Feet
As performing arts coverage continues to drop in newspapers and other traditional media, there is an opportunity, with the rise of new media platforms, to redefine how we...
As well as offering pilates classes and teacher training, Full Circle Studio rents space for rehearsals, classes and performances.
Read More >>
The Dance Current, on the web and in print, is a great resource for what is going on in dance all across Canada. CADA/West members receive a discount on subscriptions...
Progress Lab 1422 is a rehearsal and development hub located on Vancouver's east side.
Frequently asked facility rental questions:
What's included in my rental?
What's the cancellation policy?
What are the insurance requirements?
What if my event is a fundraiser?
Is there anything I should know if I want...
The Dance Centre seeks to boost the profile of dance and to develop a stronger infrastructure for the artform. The Dance Centre devises programs and presents performances; manages the Scotiabank...
ArtStarts in Schools provides innovative arts programs for young people, practical resources for teachers and artists, and leadership in advocacy for arts in education.
Mascall Dance presents several training opportunities, including Way Out West, a summer intensive in alternatives to physical training, creation and performance. Mascall Dance's Artistic Director Jennifer Mascall is also available...
Taking the Leap is an online guidebook and resource around production and presentation for emerging dance artists in Montréal, but it just as well applies to artists across Canada. The...
Vancouver's Harbour Dance Centre offers classes in a variety of dance forms for adult dancers of all levels and offers studios for rent. They offer discounts to CADA/West Members. See...
Please check Artists from Abroad for the most up-to-date information on artist visa processing. A Visa application can take a while to process, so be sure to begin the process early....