Via RQD, see Dancing doesn't mean putting up with everything!, a graphic story to raise awareness about harassment in the dance community.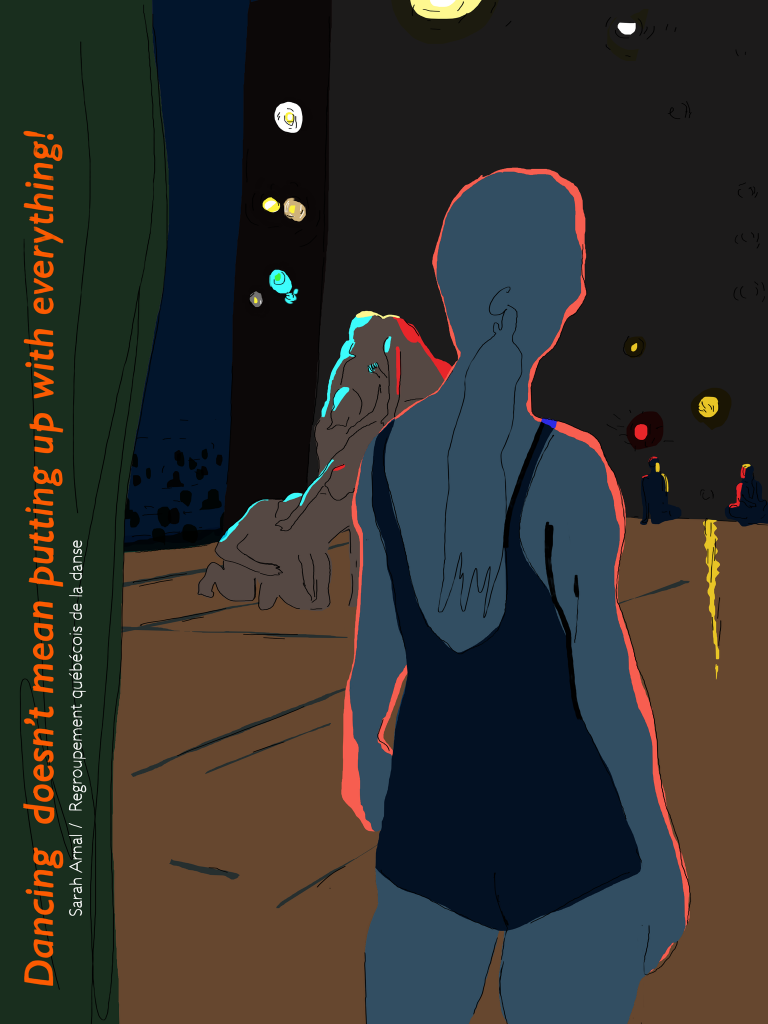 via Stage Source…

As a community of learners, aware of intersections in privilege and experience, we agree to bring respect and good faith to our conversations. We have made the following community agreement to create a space...
CADA/West stands together with several other Canadian dance service organizations in support of fostering a healthy, safe and equitable culture to practice dance in Canada today. Read our statement in...
See the Harassment resources via Generator, including creating a harassment policy, training/educational resources, campaigns and other statements.
Read More >>

Not in OUR Space! is a national anti-harassment and respectful workplace collaboration...

Respectful Workplaces in the Arts is a national campaign to...
Written by the Canadian Dance Assembly (CDA), see this Incident Report Template to report harassment, abuse, accidents and other incidents…
The Coalition for Safer Spaces is a great resource to learn about safer spaces and how to create a policy for your home, event, organization or any other activity that...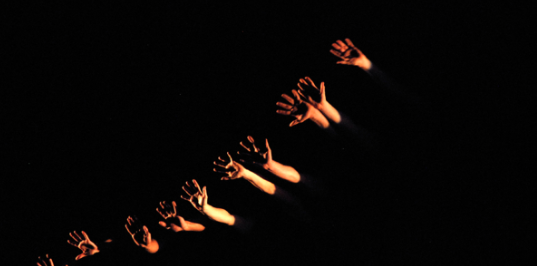 See the article Make movement: towards solidarity and ethical art practices, via Rekto...
PeerNetBC envisions communities where people are connected. They provide training, resources and support to peer-led initiatives across BC. Their resource topics include:

Conscious Style Guide is a simple and accessible community resource for...
Via Tonic Theatre in the UK, here's an infographic related to gender equality in the making and presenting of performance.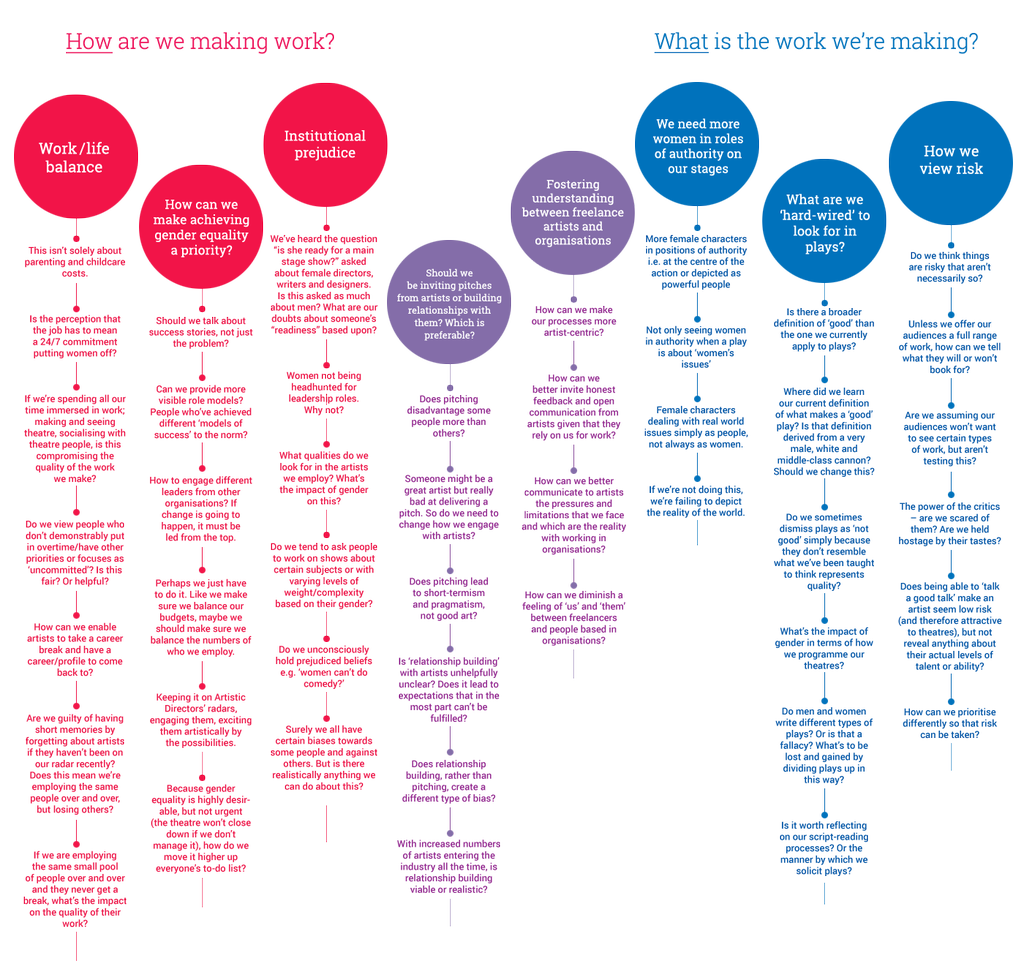 Read More >>
Looking for ways to help create equity in theatre (dance)? Check out these recommendations put out by Equity in Theatre:
Read More >>
The Department of Justice's Status of the Artist Act respects the status of the artist and professional relations between artists and producers in Canada.
Status of the Artist Act: General Principles