CADA/West 2013 Advocacy Round-up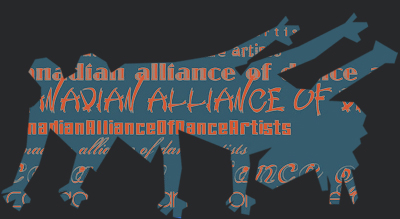 ADVOCACY…ADVOCACY…ADVOCACY…ADVOCACY…YOU!
Our monthly ADVOCACY CHALLENGES, Speak with your Feet, promote activities pertinent to keeping dance vital all year through:
Thank a politician
Register to vote
Celebrate International Dance Day
Become acquainted with what provincial dance service organizations provide
Read Simon Brault's Remarks on Cultural Citizenship
Speak to someone everyday about your art
Attend an AGM
Read RQD's Choreographers Competency Profile
Complete the CDA's Membership Survey
Have you acted on any of our advocacy challenges? We would love to hear of your experiences! contact us!