The purpose of the CADA/West Injury Consultation Form is to help dance artists make informed and clear decisions regarding an injury and their ability to safely and professionally continue with a contract.
Visit Arts Health Network Canada and its first provincial chapter, Arts Health Network Canada-BC online.
The aim of AHNC/AHNC-BC is to connect arts and health practitioners in Canada with each other, researchers, decision-makers,...
Dial-A-Law is a library of scripts prepared by lawyers. It offers general information on a variety of topics on law in British Columbia, but not legal advice.
Dial-A-Law is a free service that...
The Department of Justice Canada's Status of the Artist Act respects the status of the artist and professional relations between artists and producers in Canada.
Status of the Artist Act: General Principles
Based out of Vancouver, Stage One Accounting Inc. specializes in the unique bookkeeping and accounting requirements of the entertainment industry.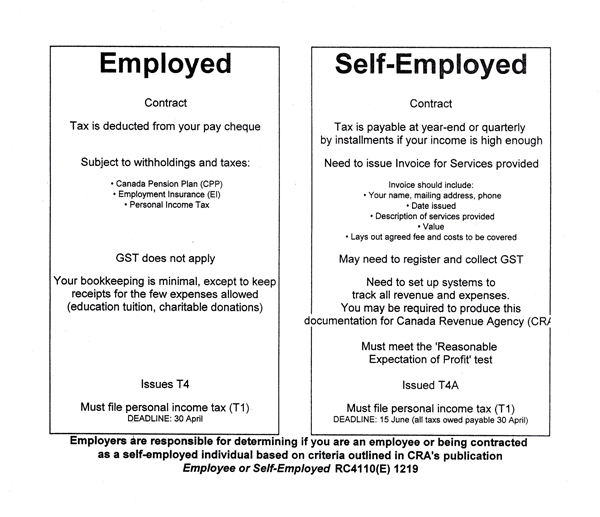 for more personal income tax info, see Canada Revenue Agency
Enjoy a lifetime of good health by making nutritious choices where you live, work, and play. Use the tools and science-based information from Dieticians of Canada.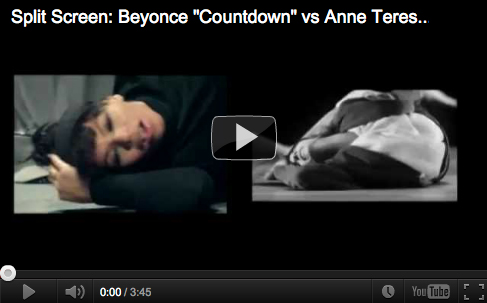 Anne Teresa de Keersmaeker responds to Beyoncé's 'inspiration' for her Countdown
Quantum Accounting is a Vancouver-based company providing professional accounting, bookkeeping, consulting, financial advisory and tax services for small and growing businesses, start-up companies, arts organizations and special events groups.
The Art of Managing Your Career is a resource guide for self-employed artists and cultural workers in live performing arts; writing and publishing; visual arts and craft; film, television and broadcasting; digital media; music and...
Access Probono provides efficient and seamless pro bono legal services, meeting the ever-increasing and otherwise unmet legal needs of BC's people and non-profit organizations of limited means. Access Probono now operates 85...