Attendance Trends: Why Won't They Come?, recent findings on attendance trends and barriers via the Canadian Arts Presenting Association.
The article $5 or $75, That Is the Question by Owais Lightwala for Intermission, explores Pay What You Can Afford and other pricing structures for theatre shows.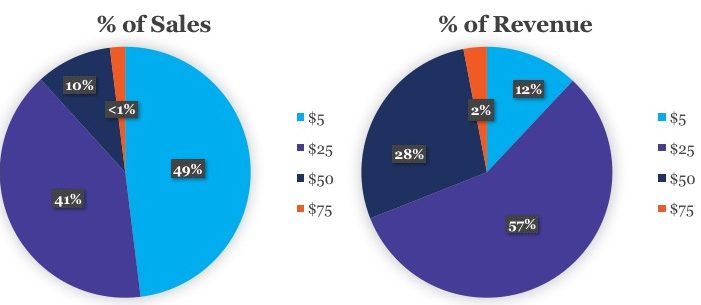 Portland's Risk/Reward Festival keeps a video bank of performances (including several Canadian artists).
What drives us? is an online publication that is the result of an ongoing investigation into the theme of festival sustainability.
"Festivals are interesting creatures. They usually emerge from, with and for a...
PeerNetBC envisions communities where people are connected. They provide training, resources and support to peer-led initiatives across BC. Their resource topics include:
This video was created by the Ontario Arts Council as a tool to highlight the significance of Indigenous cultural protocols in the arts.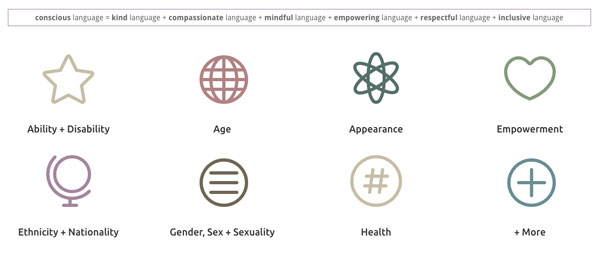 Conscious Style Guide is a simple and accessible community resource for anyone curious or...
A group of Managers, Executive Directors and Facilitators (including CADA/West's Jessica Wadsworth) participated in this report on Strategic Partnerships in Dance. Appendix C features insights and recommendations from various dance sector professionals…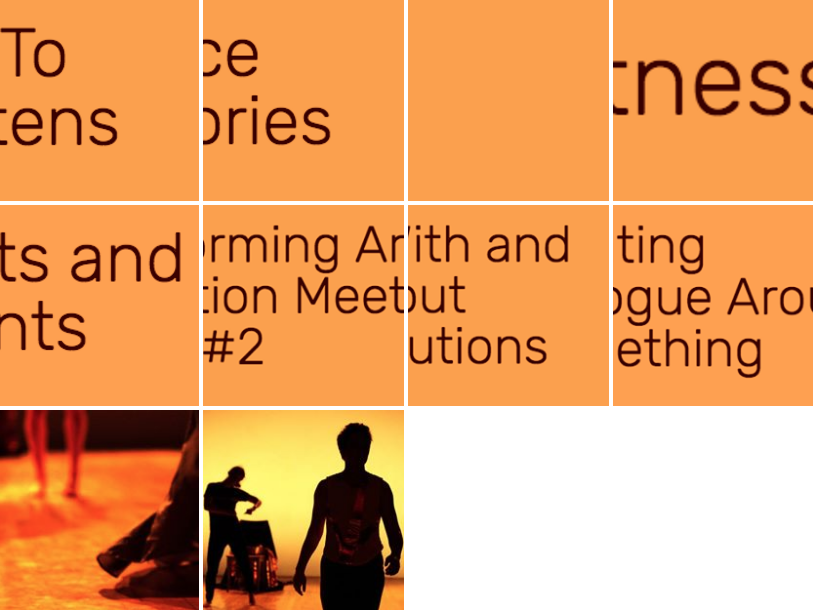 Dance Hole is a new online hub created by Alexa Mardon and Deanna Peters,...
Via Tonic Theatre in the UK, here's an infographic related to gender equality in the making and presenting of performance.
Looking for ways to help create equity in theatre (dance)? Check out these recommendations put out by Equity in Theatre:

Read More >>
… a study by dance artist Shannon Litzenberger that looks at some of the fundamental assumptions regarding how the arts are supported and sustained in Canada:
STANCE, a blog by Seattle's Velocity Dance Centre, is a public forum that responds to ways artists and audiences share stories, engage with live performances and connect with current issues.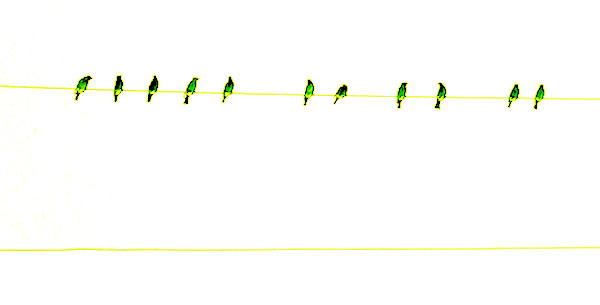 Summer dance research time?! Looking beyond our town, city, province, country, the dance community is massive. Dance on film/video is a great way to see what is going on in our...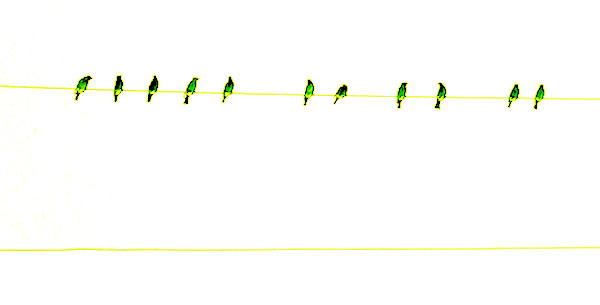 Summer is a great time for research, perhaps to start thinking about new projects or because, with a bit more time on our hands, we just can. Please find below links...
The Dance Current, on the web and in print, is a great resource for what is going on in dance all across Canada. CADA/West members receive a discount on subscriptions.
It is a...
DCD is committed to the ongoing process of preserving works of dance artists through documentation, maintaining a bank of work for future reference and performance. They also encourage artists and organizations to...
The National Film Board is a great resource for films, on dance and every other subject, new and old. Watch most for free on their site: nfb.ca
See this link for sources for many creative commons media. Happy searching!
IADMS provides vital support systems for all those educating and caring for dancers internationally. Check their site for educational, medical and scientific resources relating to dance: iadms.org
Inside Jacob's Pillow Dance Interactive's online exhibit, view brief performance excerpts spanning from 1930s dance pioneers to today's most exciting artists. All recorded at Jacob's Pillow, this collection expands each month with...
At the 2012 on the MOVE, conference for emerging dance artists, hosted by the DTRC in Vancouver BC on February 10, I had the pleasure of listening to the Making...
archive.org is a library of free music, movies, books and more. Find media without copyright worries.
ArtsBC was founded in 1979 as the Assembly of BC Arts Councils. Its original purpose was to provide advocacy, leadership and support to community and regional arts councils in the province of...
The Banff Centre is a globally respected arts, cultural, and educational institution and conference facility located in Banff, Alberta, Canada.
The Banff Centre's dance programs have become integral to the creative...
The Arts Research Monitor provides synopses of qualitative and quantitative research findings in the arts and culture. The site is useful to artists, arts managers, funders, policy makers, researchers and others with an interest in...
Canadian Society for Dance Studies is a support and advocacy group for anyone who studies or works in the field of Canadian dance studies.
Dance studies encompass a broad range of research areas including...
In 2006, a group of artists' associations and individuals came together in response to the growing awareness that senior Canadian artists are experiencing significant challenges. Before they could develop the programs and services to...
Toronto, Tuesday November 9th 2010 – Commissioned by the Alliance of Independent Mid-Career Dance Creators (AIM-CDC), Stuck in the Middle is an in-depth look at the working lives of 14 independent mid-career Toronto-based dance...