The Canadian Dance Assembly (CDA) is the voice of the professional dance sector in Canada and advocates for a healthy, sustainable environment in which professional dance practice can grow and...
Urban Worker Project is an initiative to give a stronger voice to the growing numbers of independent workers across the country. Learn about their campaigns and resources, including their
The BC Alliance for Arts + Culture is British Columbia's leading arts information aggregator and a resource to the arts, culture and heritage community. They offer many services to the...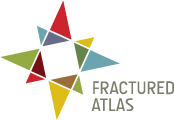 Fractured Atlas is an American organization that supports cultural sector workers and operations. Mostly this includes individual artists and arts organizations. Check...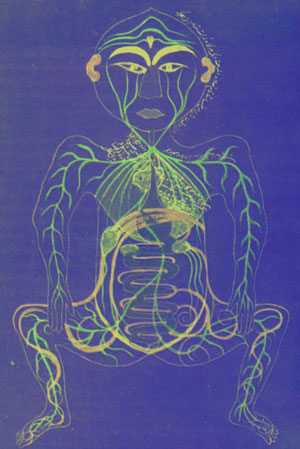 Speak With Your Feet
Attending an Annual General Meeting is a major service for dance companies. Your attendance is recorded and reported to funders that financially support these companies. Often companies like...
Speak With Your Feet
Dance does not exist in a vacuum. It is affected by, and related to, many things. Like all cultural forms, dance is part of a rich web of...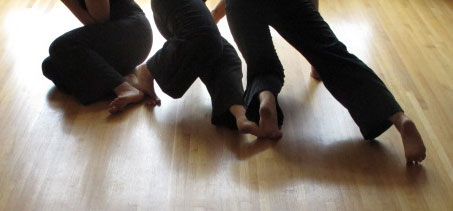 Advocacy Alert from the Canadian Dance Assembly:
With the 2015 federal election on the minds of every MP, this International Dance Day remind your MP that your vote is directly-related...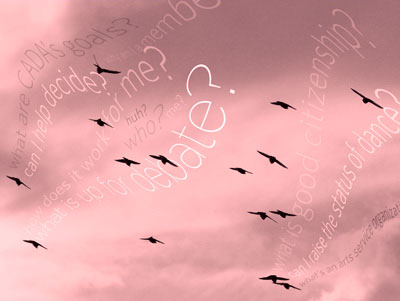 Save the date!
The 2014 CADA/West Annual Conference will take place May 10, 1–5pm at the Vancouver Art Gallery. Stay tuned for more details, but this year's theme is Communication.
Many ideas and actions...
PROGRAMS…RESOURCES…PROGRAMS…RESOURCES!
Our newsletter & website POSTS give insights into managing a professional career in dance, as well as updates on CADA/West programs and services: