Affordable financial advice for artists via Rags to Reasonable. Start w/ a FREE 30 min Skype chat…
Dance Instructor Insurance via HUB International: "Designed specifically for Canadian dance instructors, your coverage will protect you against the financial impact of claims arising from accidental injuries or property damage to a...
Generator launches the Artist Producer Resource: "We've gathered all the tips, tricks, and best practices for producing live performance in Canada – from Accessibility to Volunteers – and put them…...
Income Taxes and Your Grant, from the Canada Council… "The reception of a grant from the Canada Council for the Arts has different tax implications for everyone. At Council, we cannot provide...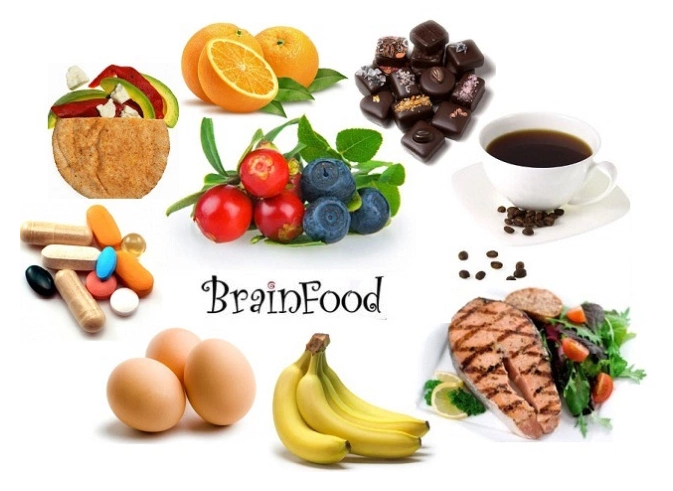 See the handy article: Dancers' Guide to Foods That Boost...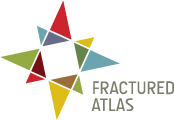 Fractured Atlas is an American organization that supports cultural sector workers and operations. Mostly this includes individual artists and arts organizations. Check their site...
Dance UK's Healthier Dancer Programme works to improve the physical and psychological health and well being of dancers. Visit their website to keep up-to-date with developments in dance medicine and...
Healthy Dancer Canada's mission is "to be the Canadian leader in facilitating communication and collaboration between the dance community and health care professionals to enhance the health and well-being of all...
See the BC Dance Directory, compiled by The Dance Centre, for listings around:
Artists
Companies
Festivals, presenters and events
Health
Publications, writers, photographers
Resources and organizations
Supplies
Training
CADA/West shares joint membership with the CDA , so all CADA/West members are automatically members of the CDA.
CDA Members are eligible to apply for comprehensive health, drug, dental and life insurance created...
See this link for sources for many creative commons media. Happy searching!
The Dance/USA Taskforce on Dancer Health is composed of medical professionals who work directly with professional dance companies and professional dancers across the USA and Canada.
The mission of the Dance/USA Task Force...
Extended Health Care Comparison
Could you lower your annual expenses by paying into an extended health care plan?
While we recognize that everyone has completely unique needs when it comes to...
IADMS provides vital support systems for all those educating and caring for dancers internationally. Check their site for educational, medical and scientific resources relating to dance: iadms.org
A report examining the new EI program for Self-Employed peoples.
"Self-employment is an employment status increasingly found across the entire labour force: it has been and remains a mainstay of many in the culture...
Play It Safe…a manual from ActSafe addressing hazards found in school theatres/studios, plus dealing with stage fright.

...
If you are applying for Personal Option Projection with WCB, you will be asked what CU or classification you fit under. The purpose of a classification system is to group employers (you...
archive.org is a library of free music, movies, books and more. Find media without copyright worries.
Creative Commons develops, supports, and stewards legal and technical infrastructure that maximizes digital creativity, sharing, and innovation. Check out their site for more info on Creative Commons licensing, Public Domain tools and...
Frequently asked facility rental questions:
What's included in my rental?
What's the cancellation policy?
What are the insurance requirements?
What if my event is a fundraiser?
Is there anything I should know if I want...
Handy info provided by Sport and Fitness Insurance Canada:
Please note – In this article, we generally refer to Personal Training. Whether you are
an Aquatics Instructor, a Tai Chi Instructor or an...
Reliance Insurance Agencies Ltd., a BC company, that provides insurance for non-profits and small businesses that goes beyond the standard template for insurance coverage.