A group of Managers, Executive Directors and Facilitators (including CADA/West's Jessica Wadsworth) participated in this report on Strategic Partnerships in Dance. Appendix C features insights and recommendations from various dance sector professionals…
Dance Hole is a new online hub created by Alexa Mardon and Deanna Peters,...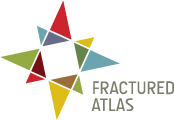 Fractured Atlas is an American organization that supports cultural sector workers and operations. Mostly this includes individual artists and arts organizations. Check their site...
Looking for ways to help create equity in theatre (dance)? Check out these recommendations put out by Equity in Theatre:
Read More >>
You may have heard that under the new Elections Act, Elections Canada cannot promote voting, so it's up to us to raise awareness of the upcoming election. #ArtsVote resources are available here.
… a study by dance artist Shannon Litzenberger that looks at some of the fundamental assumptions regarding how the arts are supported and sustained in Canada:
STANCE, a blog by Seattle's Velocity Dance Centre, is a public forum that responds to ways artists and audiences share stories, engage with live performances and connect with current issues.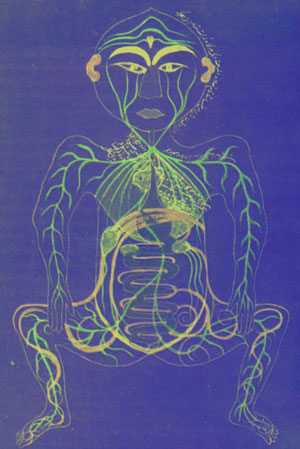 Speak With Your Feet
Attending an Annual General Meeting is a major service for dance companies. Your attendance is recorded and reported to funders that financially support these companies. Often companies like...
Speak With Your Feet
Dance does not exist in a vacuum. It is affected by, and related to, many things. Like all cultural forms, dance is part of a rich web of...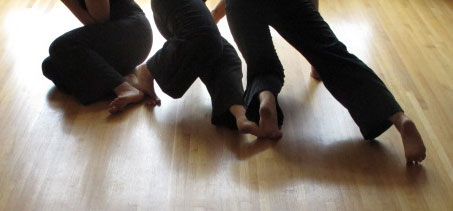 Advocacy Alert from the Canadian Dance Assembly:
With the 2015 federal election on the minds of every MP, this International Dance Day remind your MP that your vote is directly-related to arts...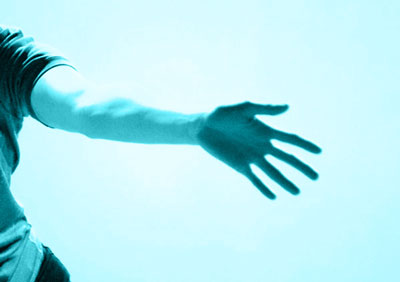 Speak With Your Feet
As performing arts coverage continues to drop...
Volunteering at dance shows supports your community, your engagement in it and you often get to see shows for free, which helps if you are on a tight budget.
Please find below a list of...
You've probably already heard about The Dance Mapping study and the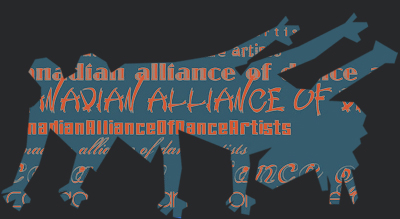 ADVOCACY…ADVOCACY…ADVOCACY…ADVOCACY…YOU!
Our monthly ADVOCACY CHALLENGES, Speak with your Feet, promote activities pertinent to keeping dance vital all year through:
Thank a politician
Register to vote
Celebrate International...
Speak With Your Feet
Dear CADA/West members,
I am so grateful for your joint membership in the CDA/ACD. I am the CDA's new Executive Director, Kate Cornell. I have been working in the...
Speak With Your Feet, Repeat
This challenge is from our May 2012 edition. We are repeating it as a reminder to:
Speak to someone, everyday, about your art. Talk about dance...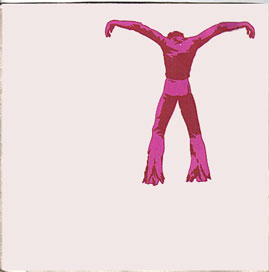 Whether you are inserting 'dance' for 'cultural' citizenship or are considering dance in the context of the whole of culture, this article is a challenging read: are we really engaged with our form?...
Staying connected with various regional organizations—the services they provide, the events they promote—is a great way to discover what is going on in your field across the country and can provide additional opportunities...
International Dance Day was introduced in 1982 by UNESCO and is celebrated on April 29 every year. These celebrations are to recognize the contributions of dance/dancers to our societies, to raise...
Kim Stevenson & Molly McDermott by Deanna Peters
...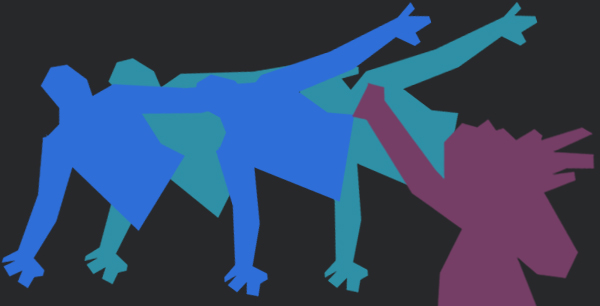 Hi CADA/BC Members,
It is my pleasure to serve you as Program Coordinator of CADA/BC for just over two years. What an incredible time. I am proud of the work we have...
In early 2013, CADA/BC held an inquiry into the future of dance & the role of CADA/BC
There were 3 ways to participate in CADA Cafés: In Person,...
Next month BC heads into provincial elections. We encourage you to take a few minutes to handwrite a thank you card to our politicians. Let them know how government funding means jobs, creative...
Are you an advocate for professional standards in dance?
Great at fundraising?
Passionate about training?
Looking to develop new skills?
Plenty of organizations rely on the contribution of committee members. Check company websites for info.