The article $5 or $75, That Is the Question by Owais Lightwala for Intermission, explores Pay What You Can Afford and other pricing structures for theatre shows.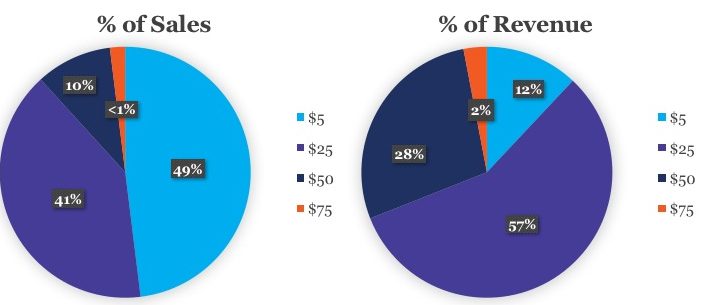 Income Taxes and Your Grant, from the Canada Council… "The reception of a grant from the Canada Council for the Arts has different tax implications for everyone. At Council, we cannot provide...
The AFC is the lifeline for Canada's entertainment industry. Through compassionate and confidential financial support, they help Canadian entertainment professionals maintain their health, dignity and ability to work. The AFC is an...
Portland's Risk/Reward Festival keeps a video bank of performances (including several Canadian artists).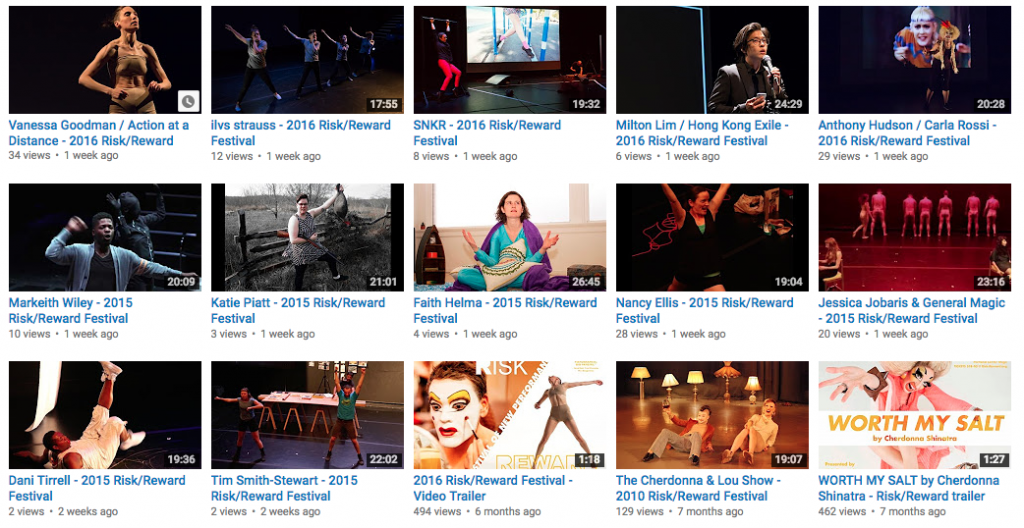 What drives us? is an online publication that is the result of an ongoing investigation into the theme of festival sustainability.
"Festivals are interesting creatures. They usually emerge from, with and for a...
PeerNetBC envisions communities where people are connected. They provide training, resources and support to peer-led initiatives across BC. Their resource topics include:
This video was created by the Ontario Arts Council as a tool to highlight the significance of Indigenous cultural protocols in the arts.
"When funding cuts and confusion loomed in the wake of the 2015 federal budget, many arts organisations were wary to speak out publicly. Now the axe has swung, the arts are united and...
A group of Managers, Executive Directors and Facilitators (including CADA/West's Jessica Wadsworth) participated in this report on Strategic Partnerships in Dance. Appendix C features insights and recommendations from various dance sector professionals…
Dance Hole is a new online hub created by Alexa Mardon and Deanna Peters,...
Via Tonic Theatre in the UK, here's an infographic related to gender equality in the making and presenting of performance.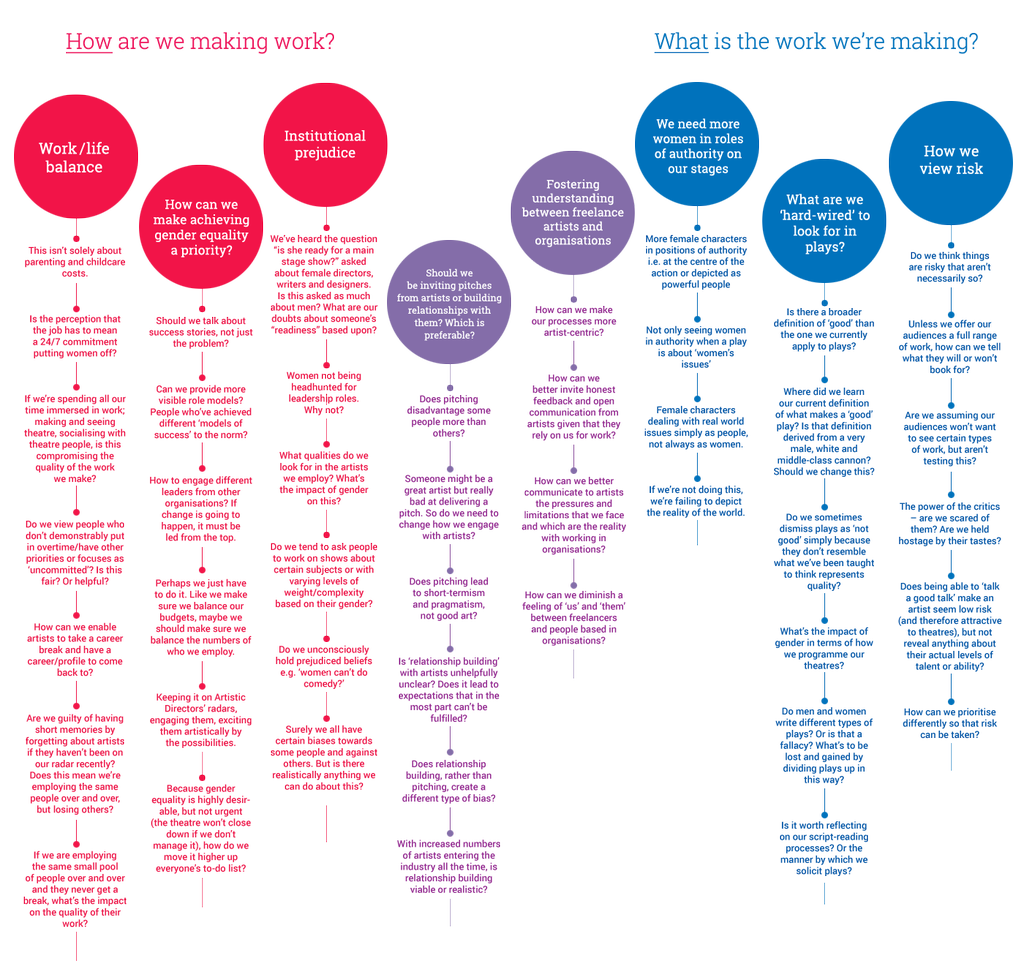 Our Program Manager Jessica Wadsworth takes you through our mandates, programs, membership guidelines, plans and more in this Webinar.
Crowdfunding is an approach to raising money through a large number of individuals and is often enabled by the Internet and social media platforms. See this post How to Create a Successful...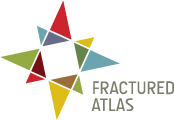 Fractured Atlas is an American organization that supports cultural sector workers and operations. Mostly this includes individual artists and arts organizations. Check their site...
Looking for ways to help create equity in theatre (dance)? Check out these recommendations put out by Equity in Theatre:
Read More >>
You may have heard that under the new Elections Act, Elections Canada cannot promote voting, so it's up to us to raise awareness of the upcoming election. #ArtsVote resources are available here.
… a study by dance artist Shannon Litzenberger that looks at some of the fundamental assumptions regarding how the arts are supported and sustained in Canada: